June 19, 2012 by Andrea
Baby Emma was just 7 days old and a perfect little angel, she slept the entire time, I got so many different poses.  I love my job!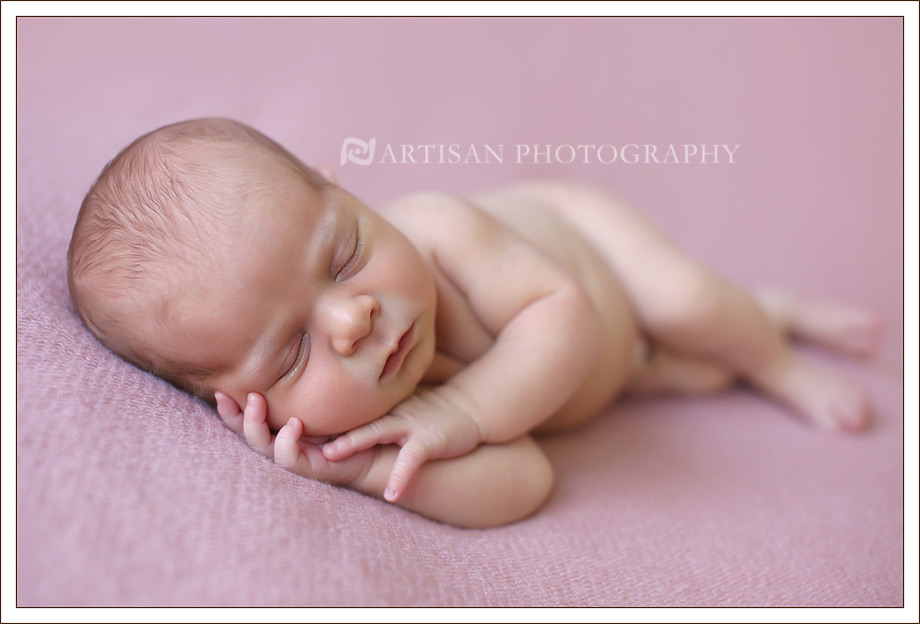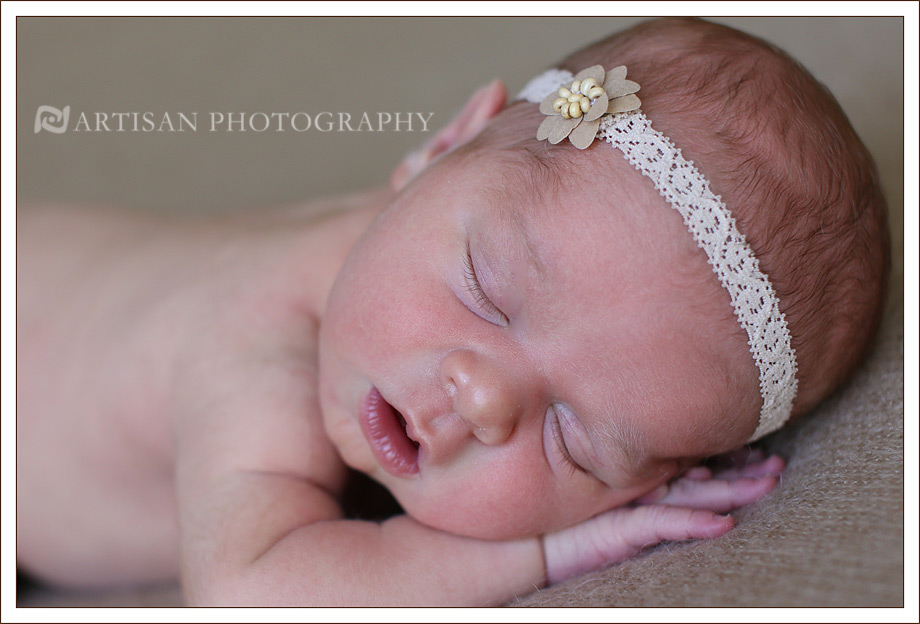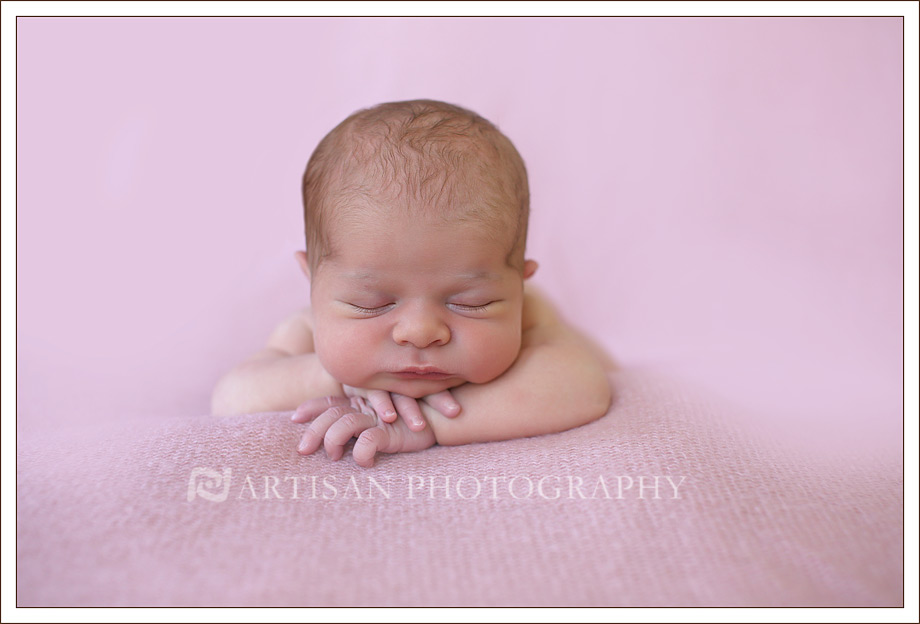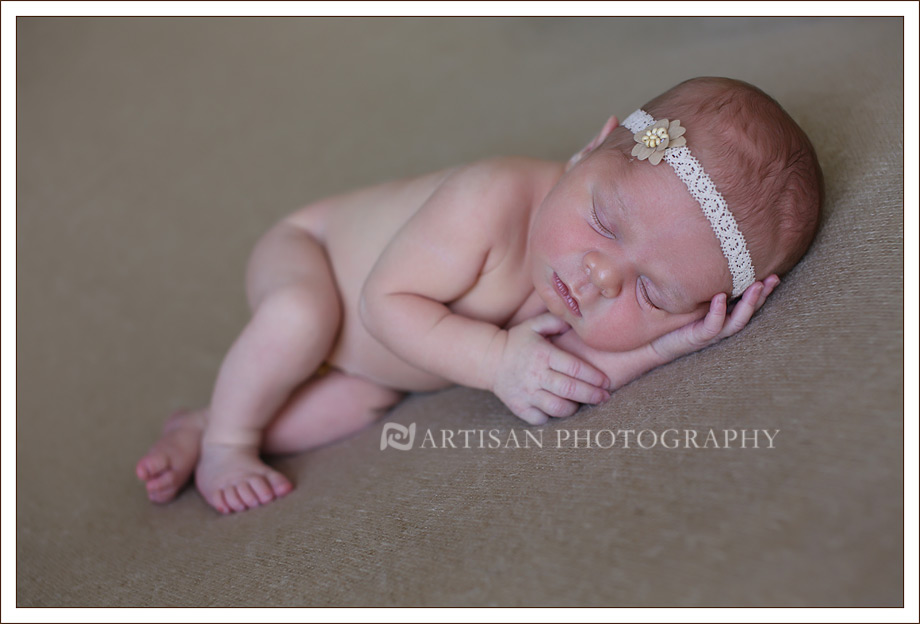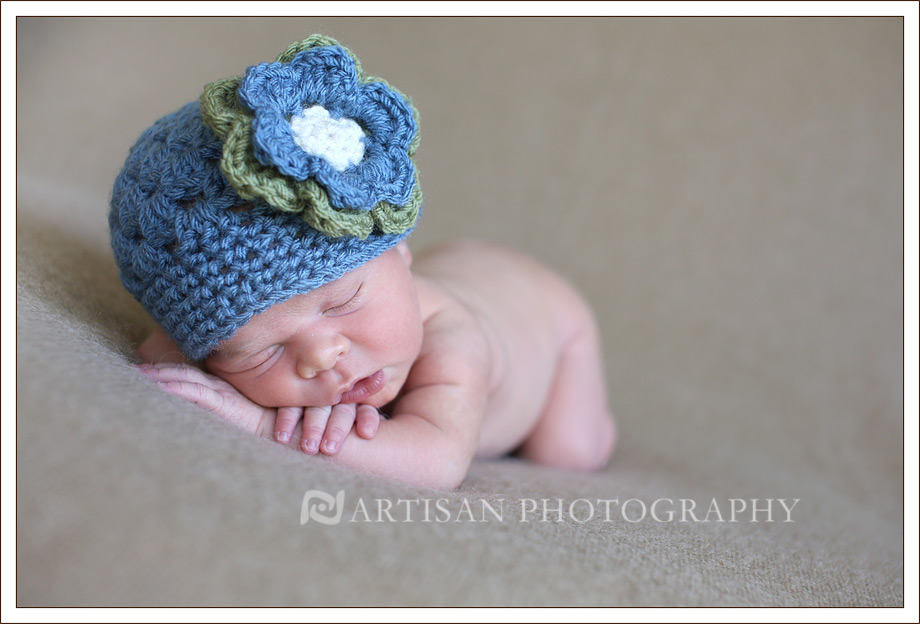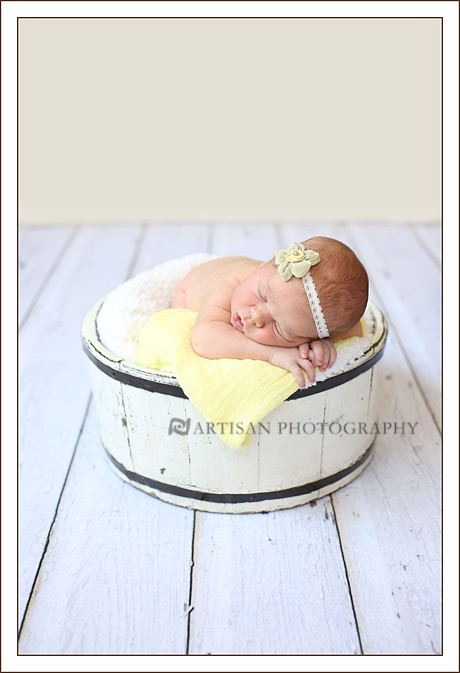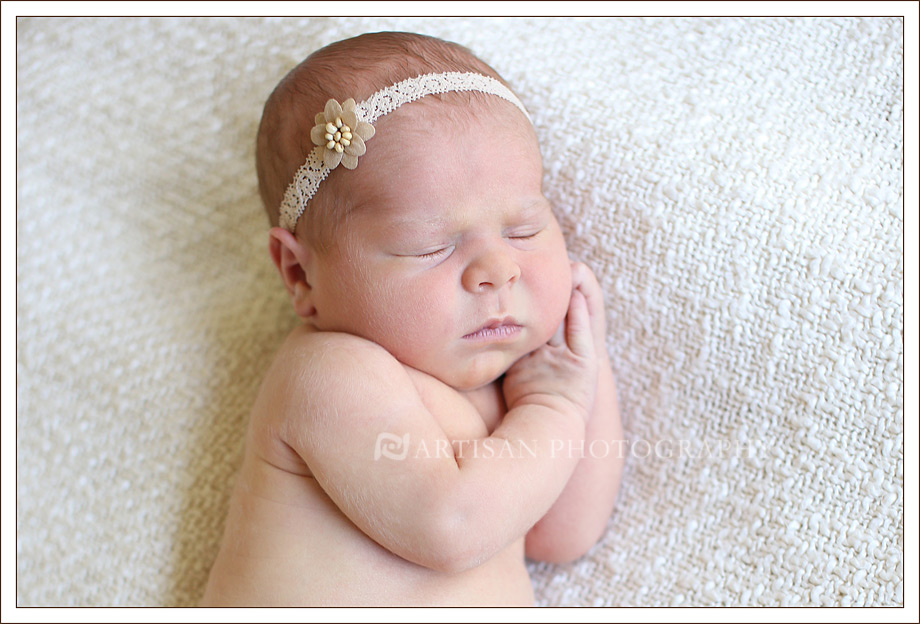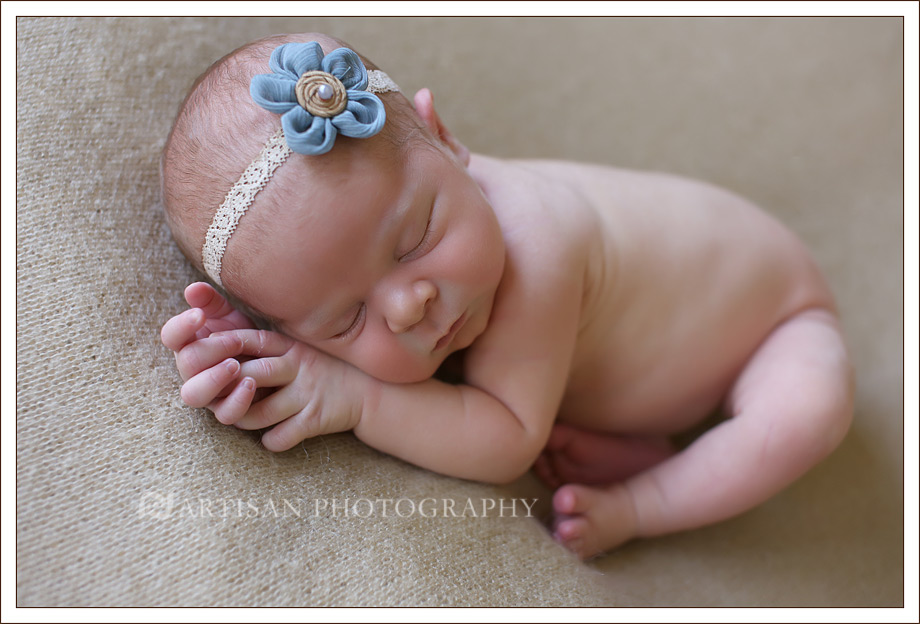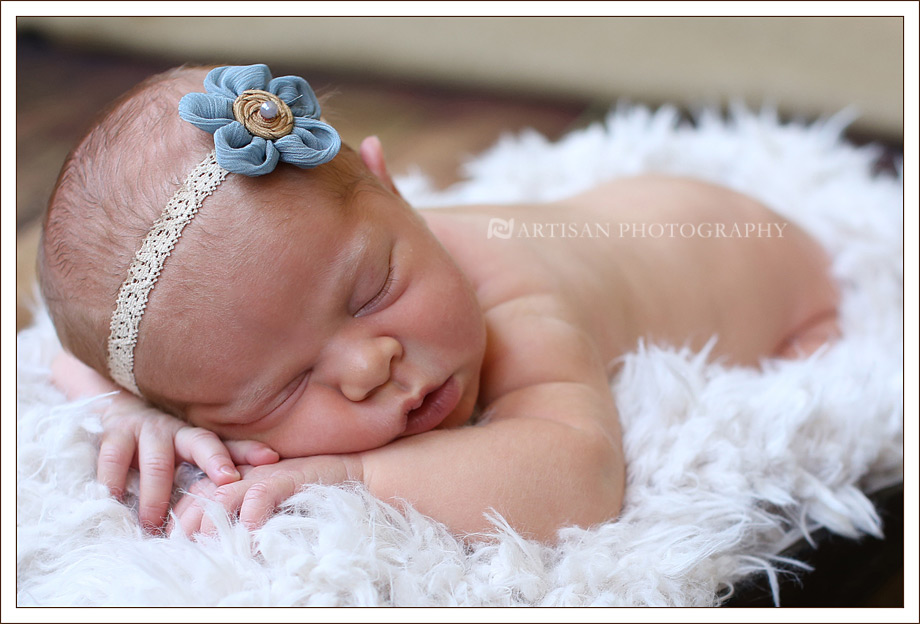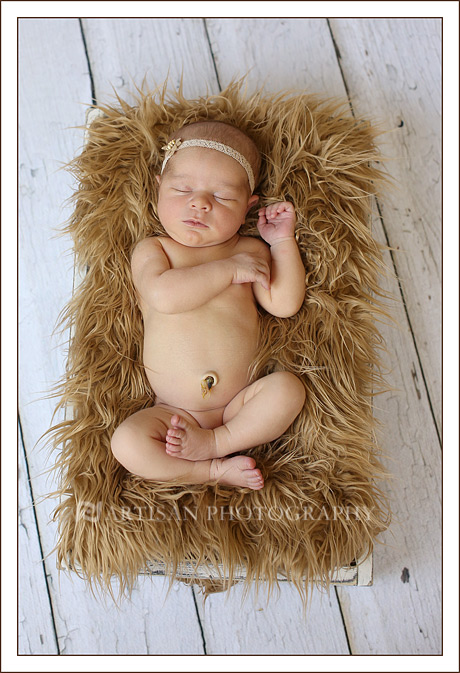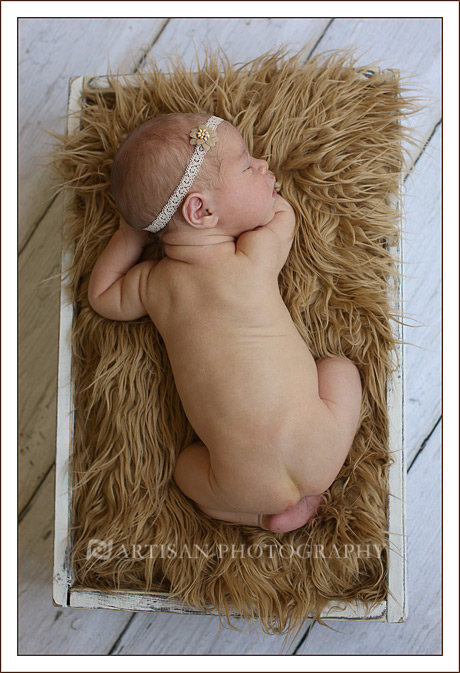 June 14, 2012 by Andrea
With three older siblings, sweet baby Reagan is definitely the baby in the family.   She was only 6 days old here and a perfect little angel.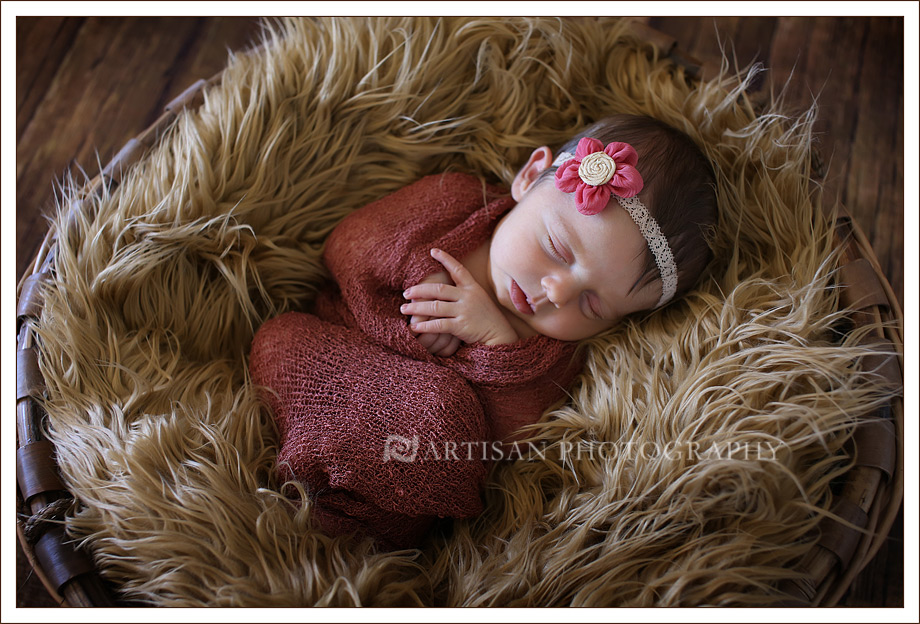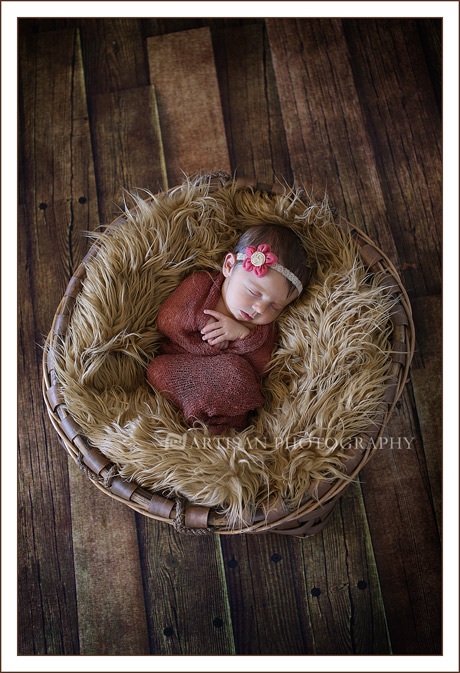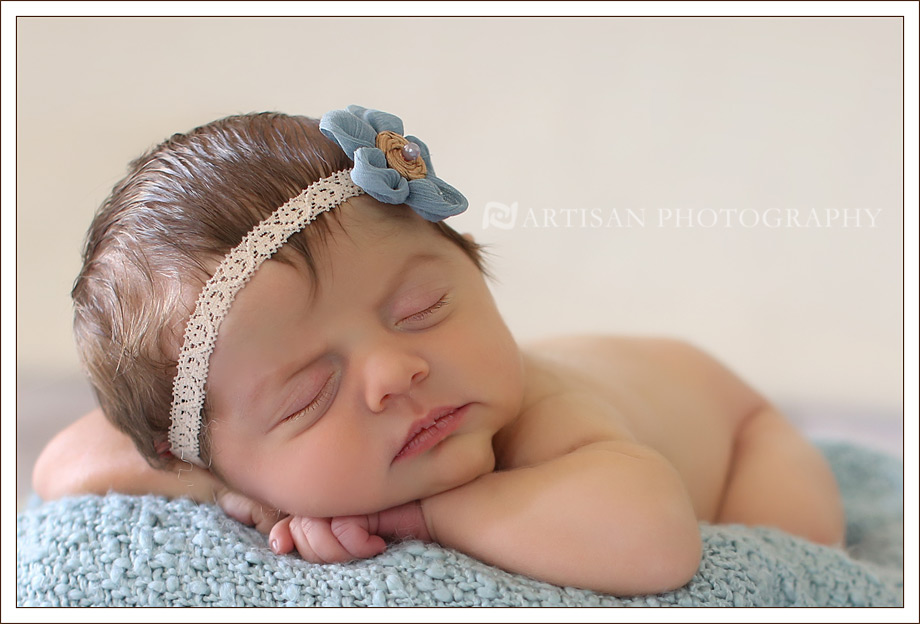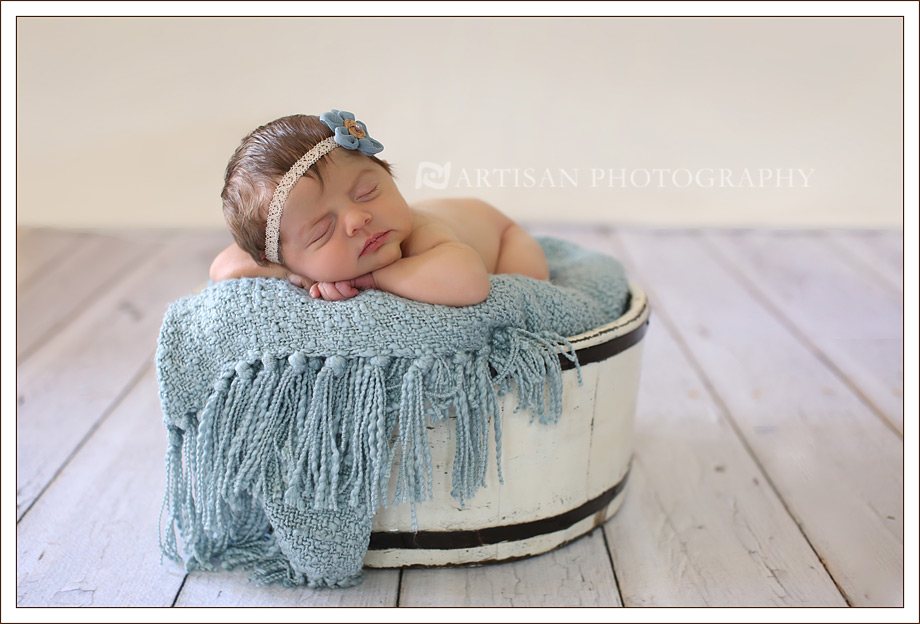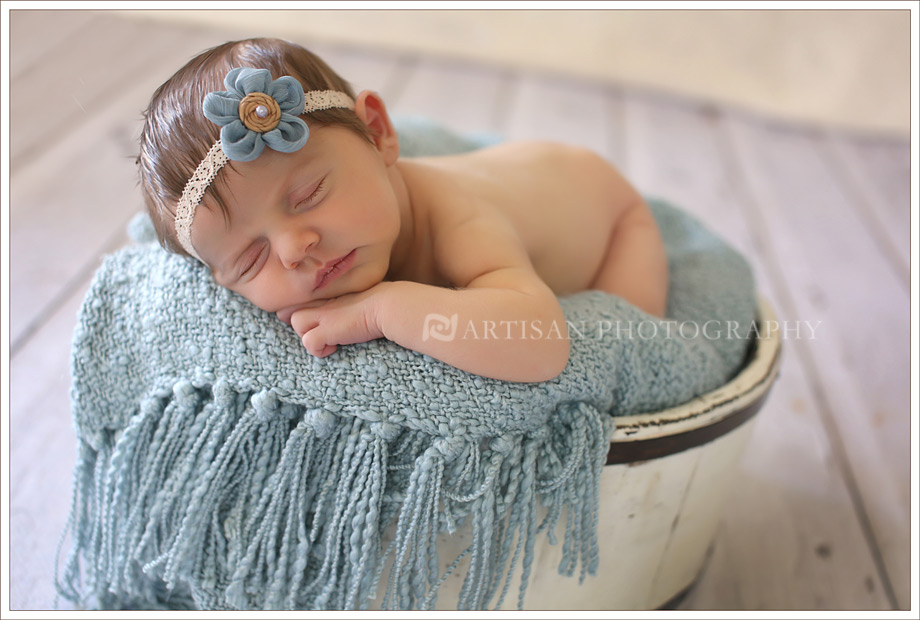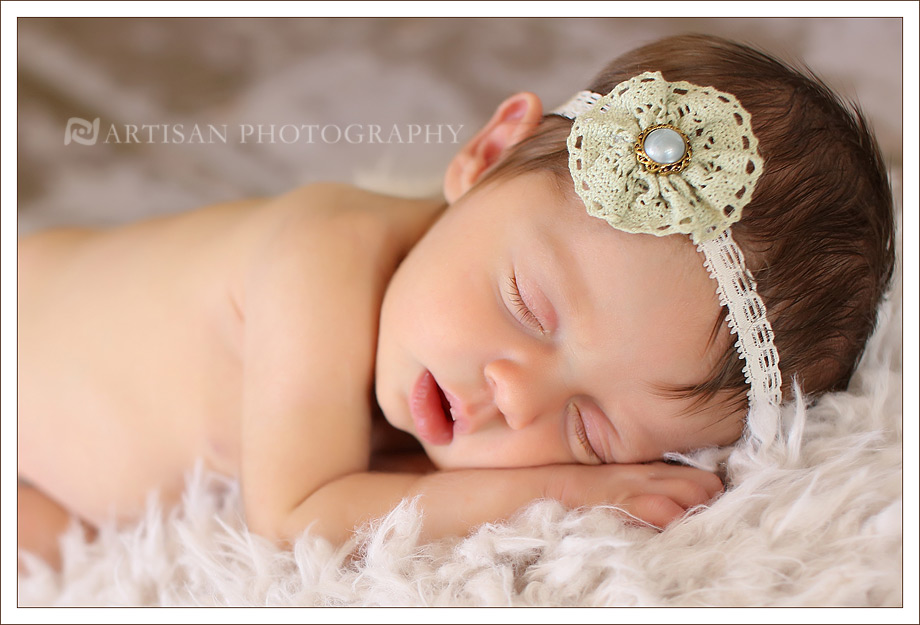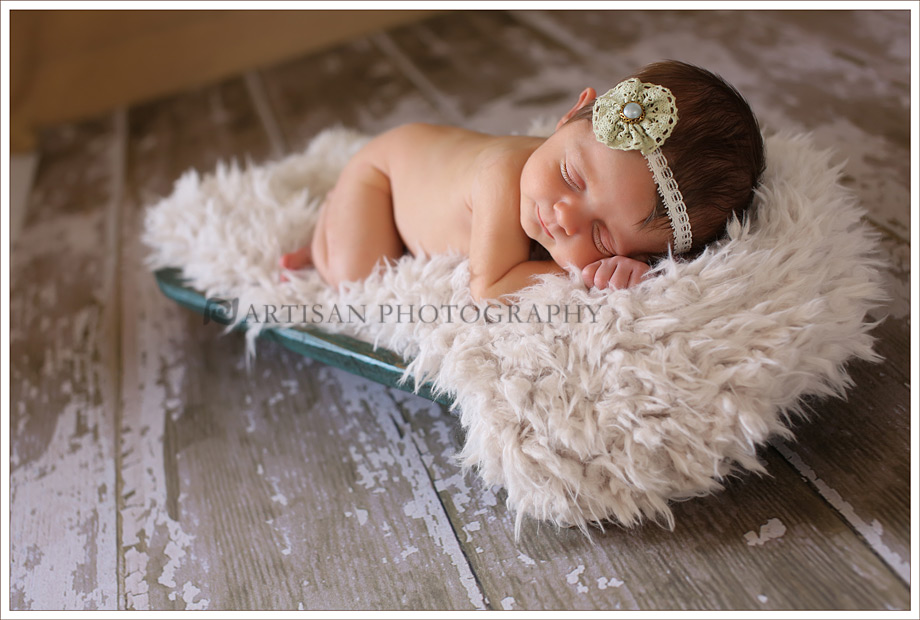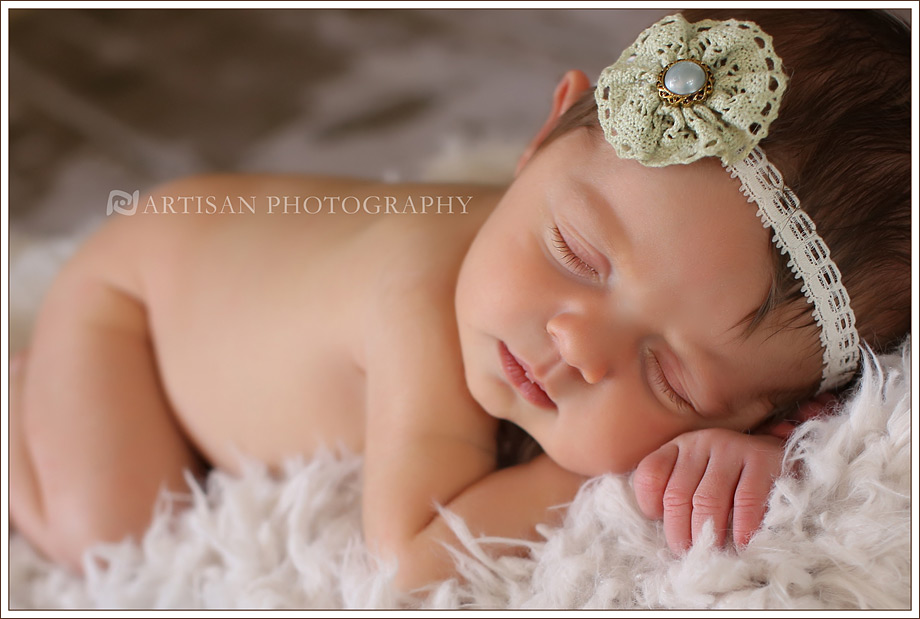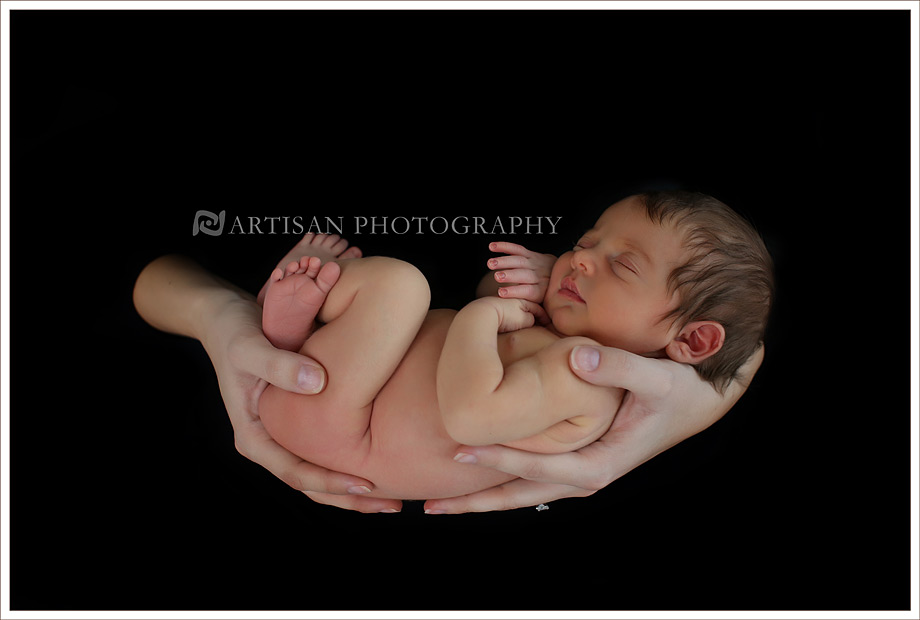 Congratulations Angela and Todd !!!!!
April 25, 2012 by Andrea
Super cute baby Micah was just 6 days old here. She slept so much for us.
Congratulations Joel and Sarrah!
March 31, 2012 by Andrea
Super cute baby Maya has the most beautiful eyes, deep blue on the outer edge and light blue on the inner; they are so blue that her mom's blue eyes appear to be grey when they are close together.  Maya is 7 months old here, just the perfect age for a photo shoot (aren't they all perfect ages

, she can sit really well but has not yet started crawling.
March 10, 2012 by Andrea
Sarrah has the cutest baby bump! She is 36 weeks here.  I have never been really good at telling if it is a boy or a girl. When I was pregnant with my second boy I would bet money that her was a girl. Oh well here I go again, I think Sarrah is expecting a baby boy. I  Can't wait to photograph baby!!!