May 8, 2013 by Andrea
Little Joey was 6 weeks and she loved the camera and I loved every single minute I got to spend with her. I love the little bubbles in the image below.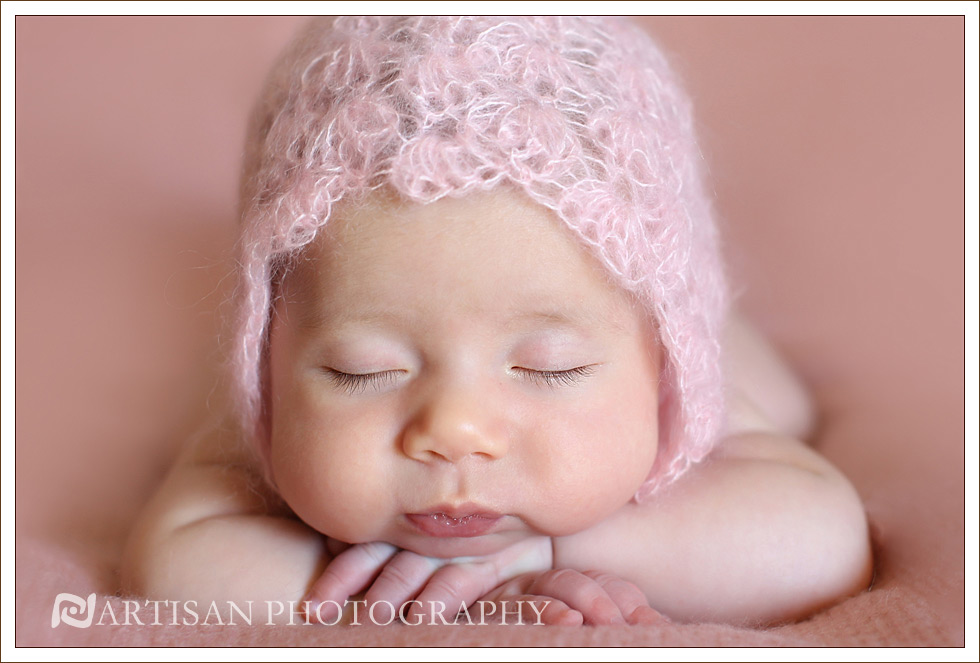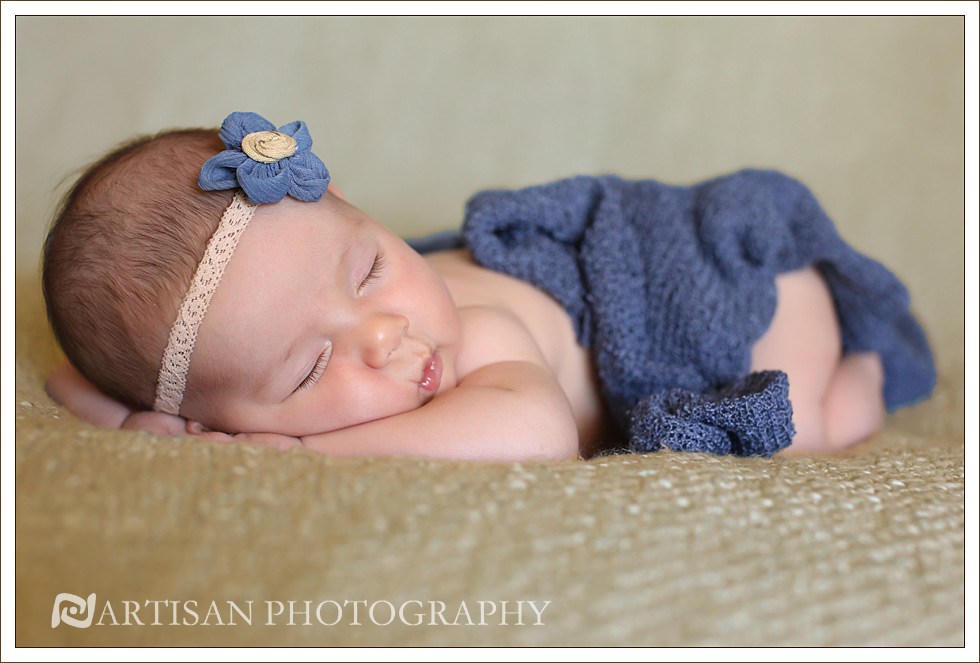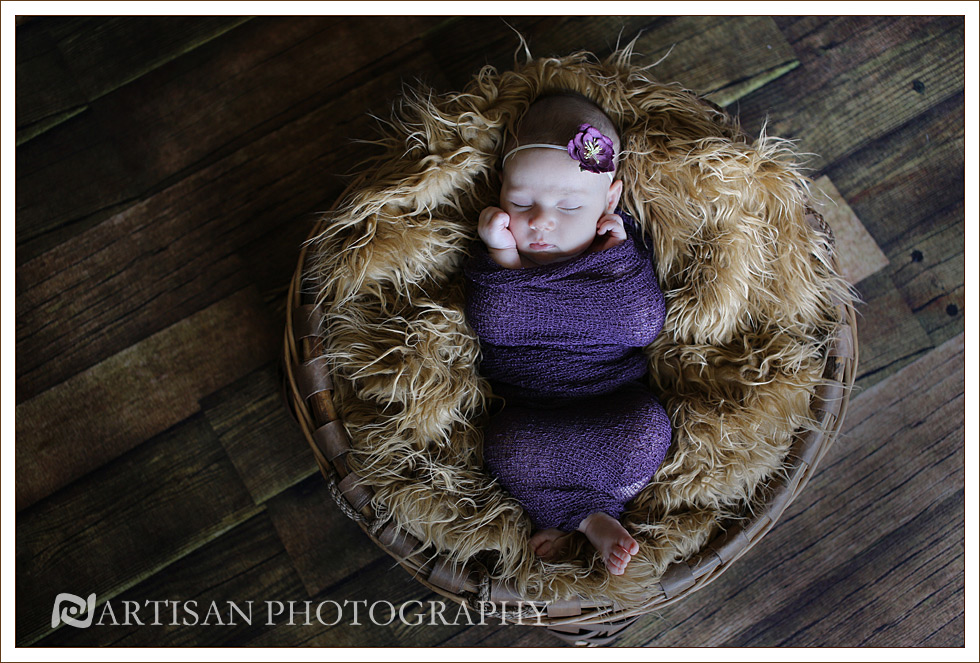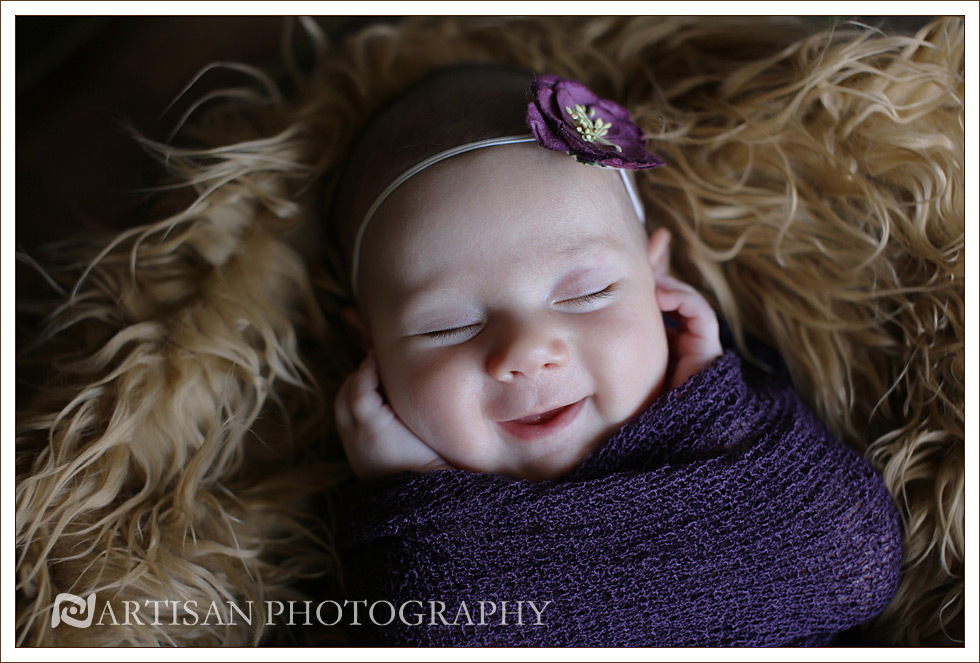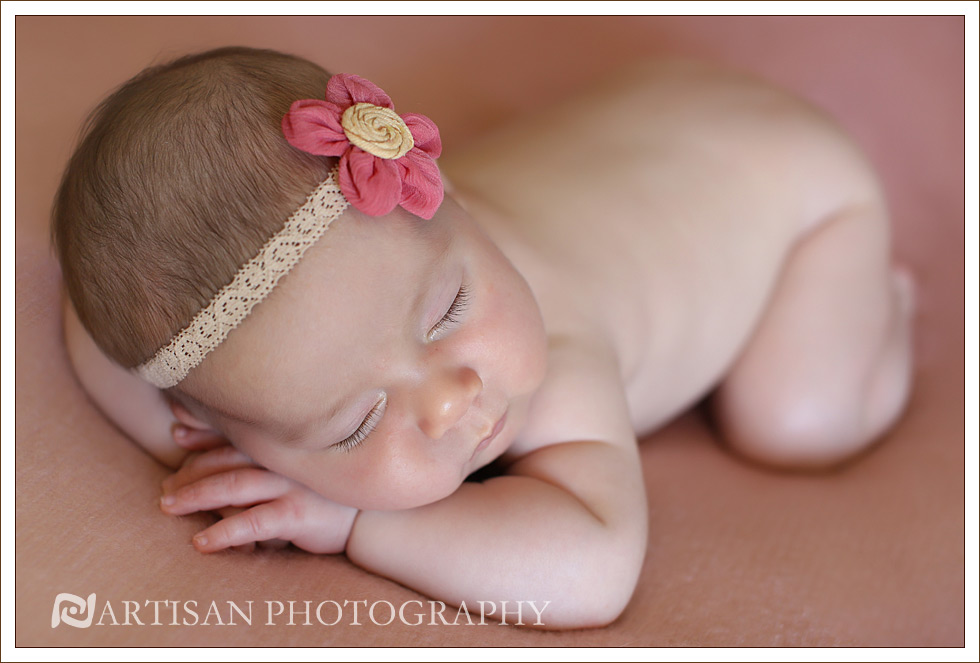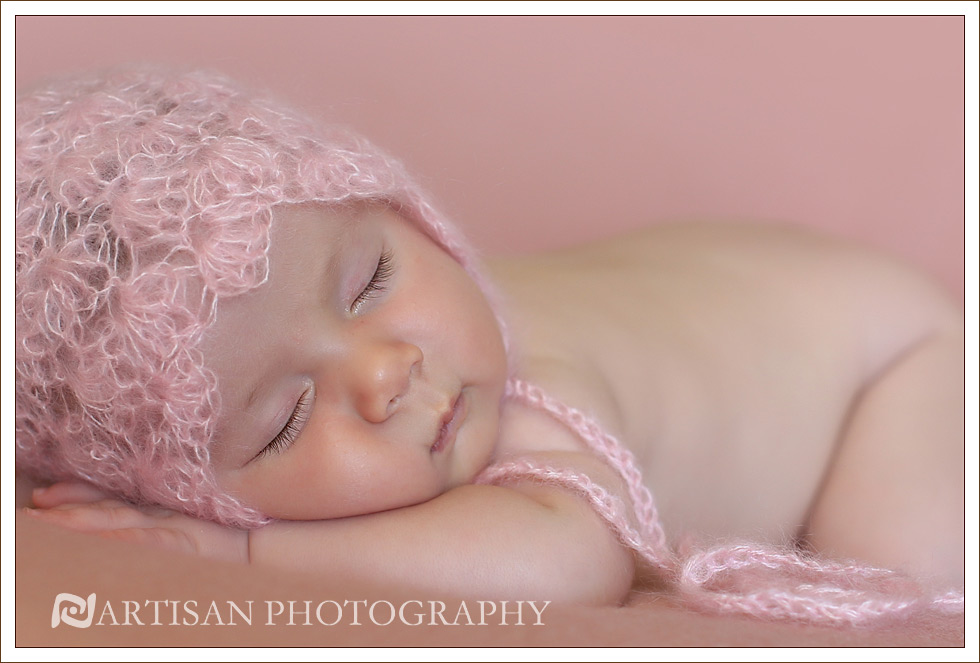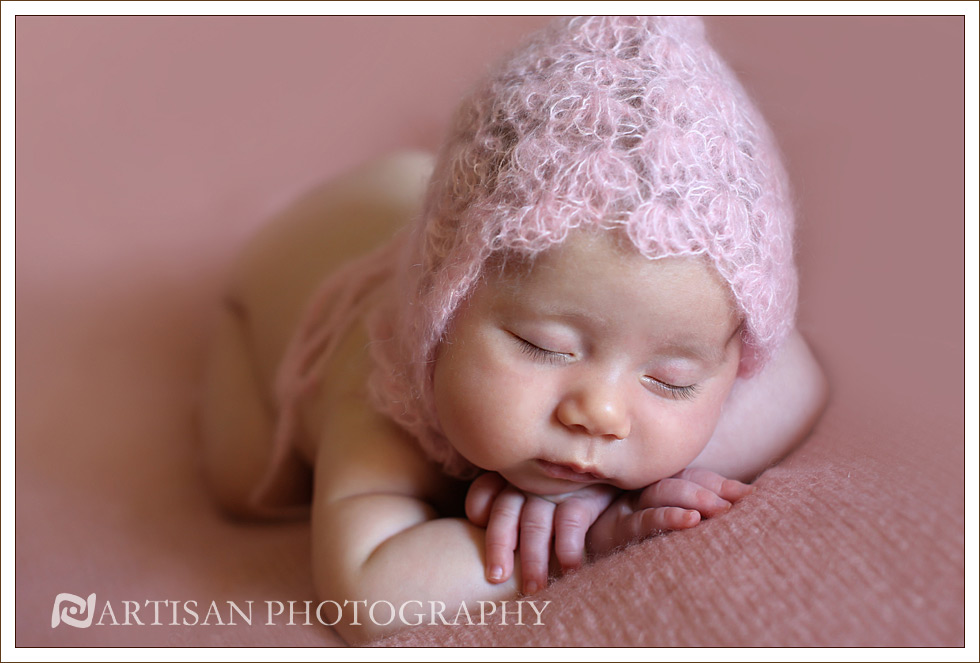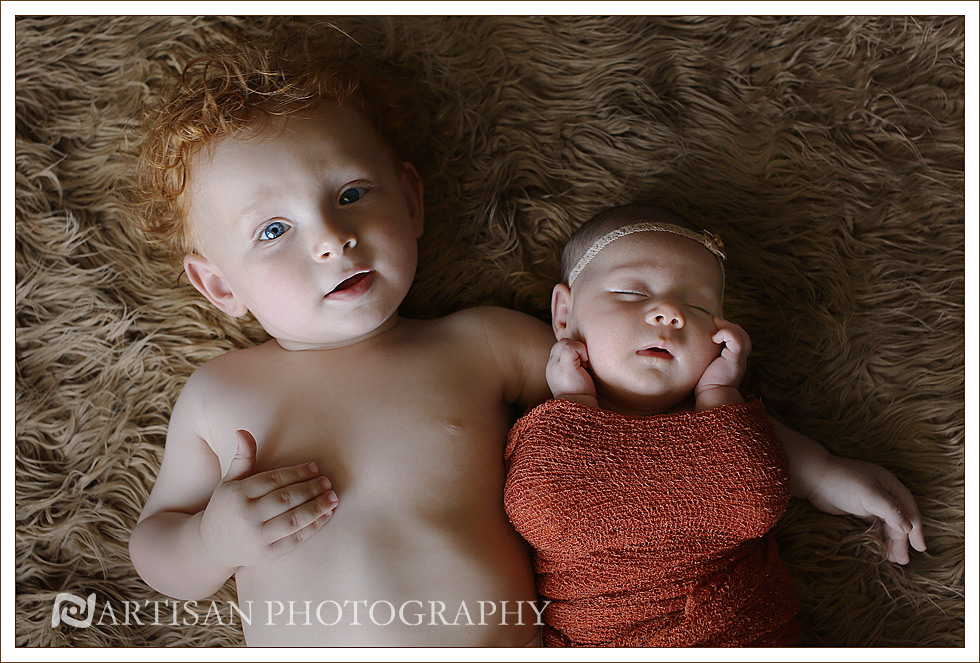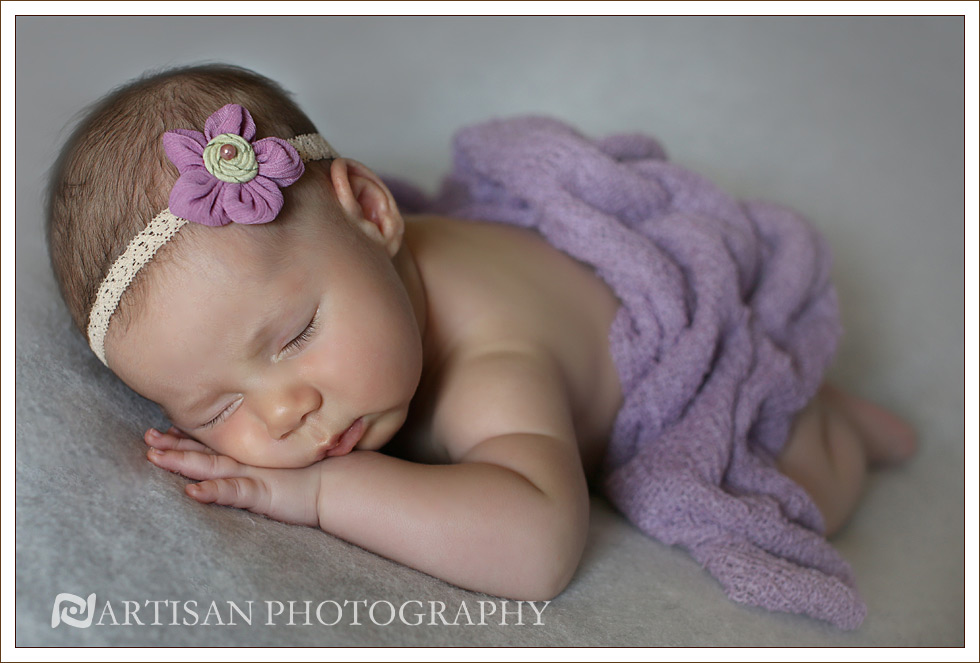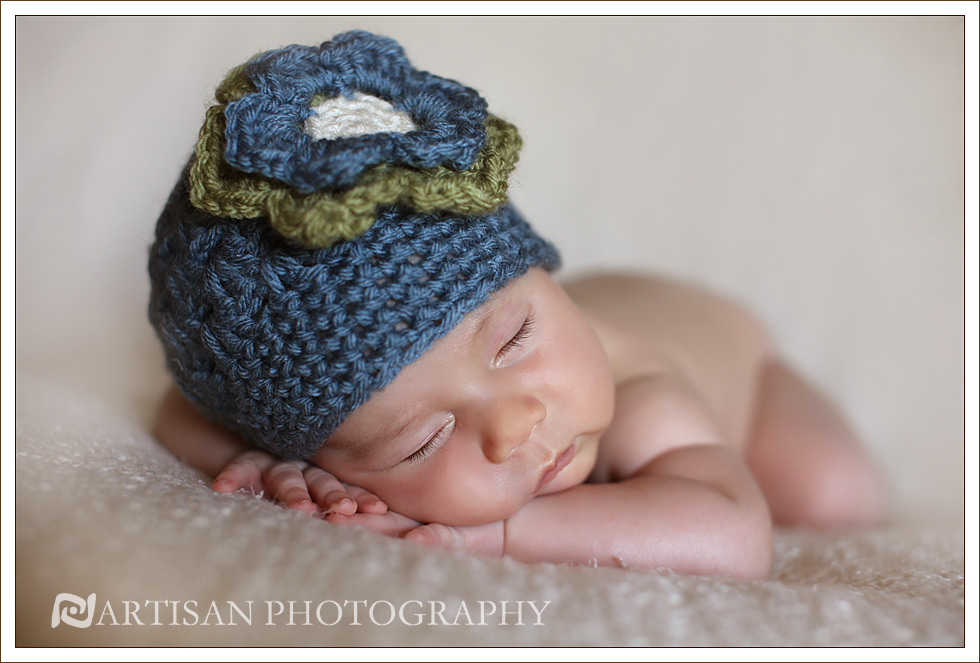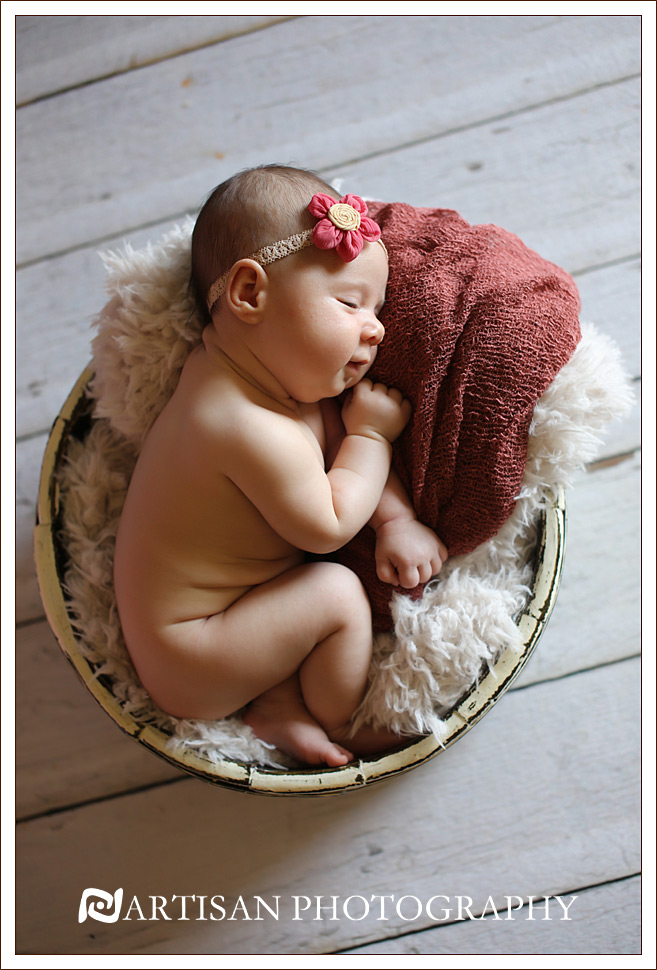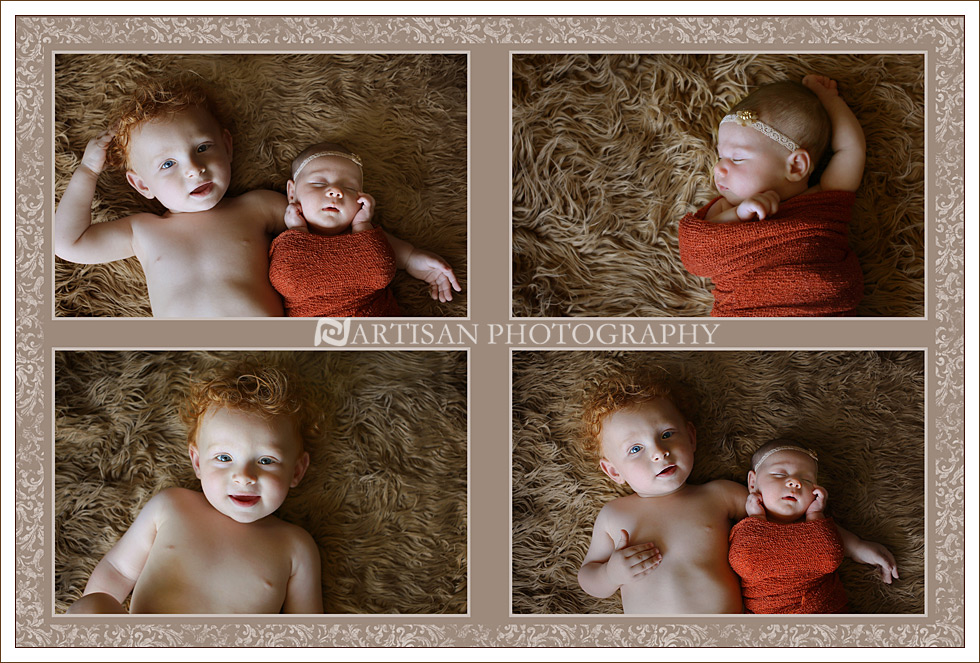 February 27, 2013 by Andrea
I am so in love with this little boy.  He is a little older than usual, 6 weeks and such a handsome little model. Here are some of our favorite images from The photo shoot.
August 23, 2012 by Andrea
One more sweet little girl. Little baby Gabrielle is so chunky, pure cuteness. She was just 7 days old here.
Congratulations Amy & Dan on your beautiful baby Girl!!!!
August 21, 2012 by Andrea
Little baby Lila Jean is as sweet as they come.  She was just 5 days old here, and she posed for us beautifully.
I have a feeling that Lila Jean already knows lucky she is to have such amazing parents,  I  am looking forward to seeing her grow up.
Here are some of our favorite images from the photo shoot.
July 13, 2012 by Andrea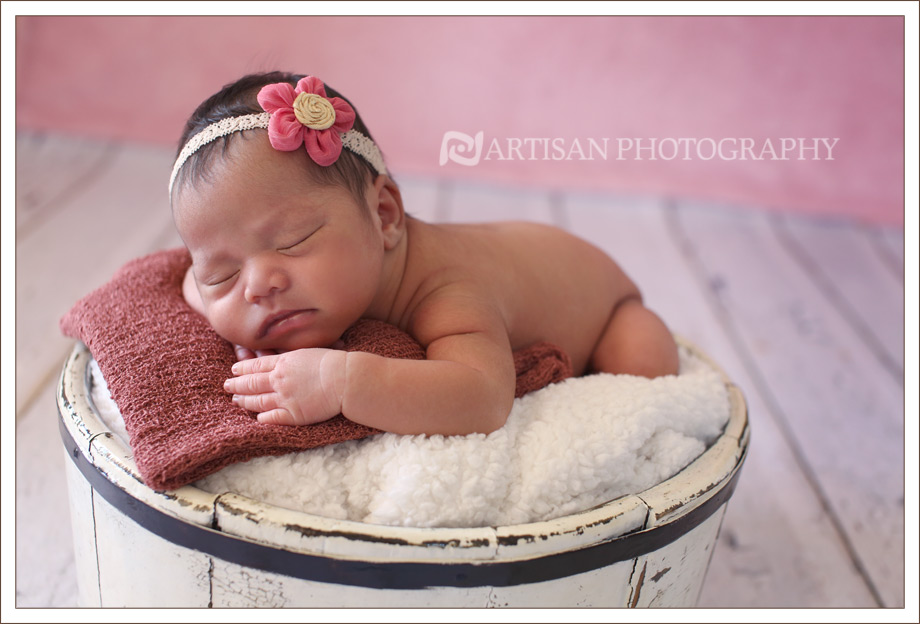 This little girl has a huge  middle name and such a great story.  Miss Sadie  is a dream come true to  proud parents Joshua and Nola.
We first met Nola at her older sister's (Shanda)  wedding that we photographed back in 2005.  So when Nola got engaged  to Joshua in 2007 we were honored and so happy they  choose us to photograph their wedding  (in Hawaii)!
Joshua and Nola are two of the best people we know,  they are loving, caring, giving, loyal friends and so much more.  They have so much love and respect for each other you can't help but admire their relationship.   We are better people today because of them.
After 4 years of trying to have a baby the doctors told them,  they could not have children of their own.  I was so sad to hear the bad news,  it is so unfair….  They have so much love to give.  It was very hard  for them, much harder than I could ever imagine.  But they did not give up on the dream of a big family,  and decided to start the process to adopt children. One of the first steps was to create a website to let people know who they are and tell a little bit about  their  story.  You can find out more about them here.
Just a few months into the process they got that phone call telling them that a birth mother had chosen them to adopt her child. What a miracle! I can only imagine them doing the happy dance in the middle of their living room.
Joshua and Nola then flew to the mainland (from Hawaii) to be there for the birth of their precious little daughter Saydee, It is already so great to be able to adopt a baby, being able to be there to see your daughter's birth  is so precious. On their way back home  we had the pleasure of meeting little Saydee and of course do a newborn photoshoot.     Saydee is the answer to their prayers and she could not have a more fitting name  Kamakanamaikalani means   "Gift from Heaven".   Here are our favorite images from the photo shoot.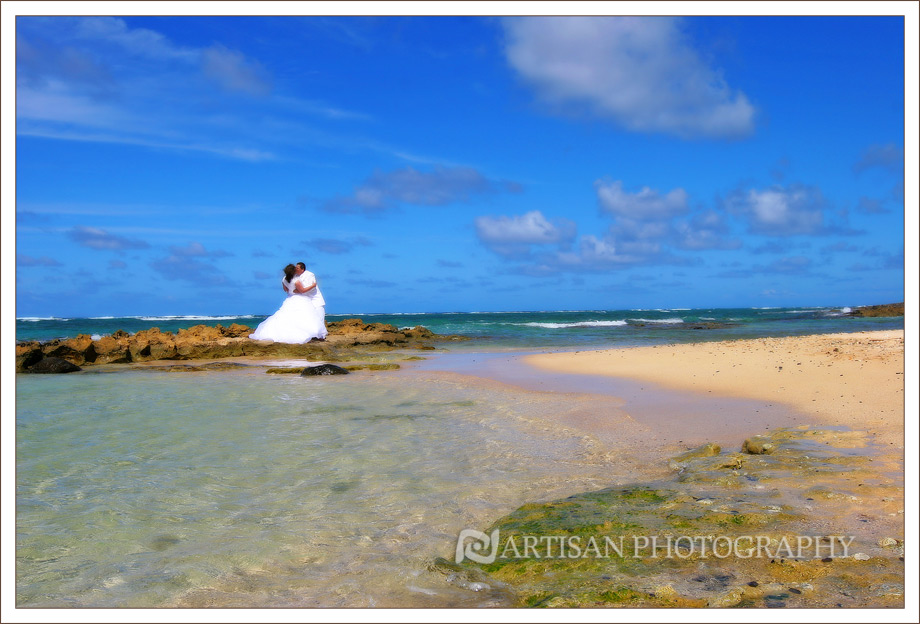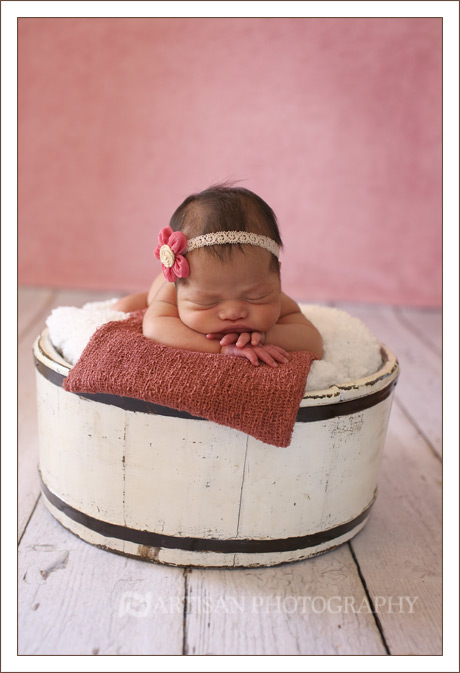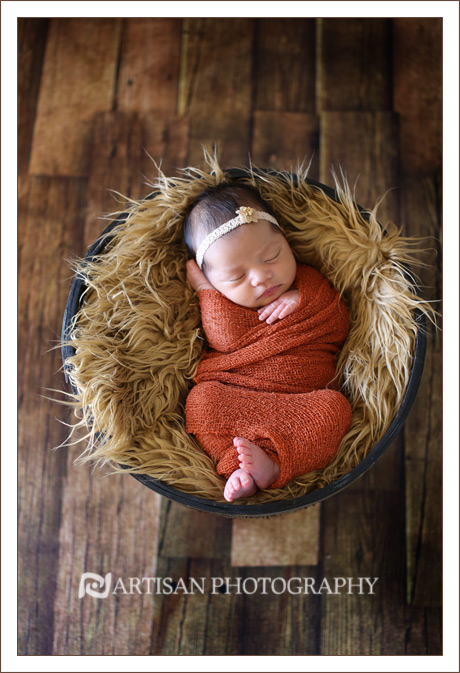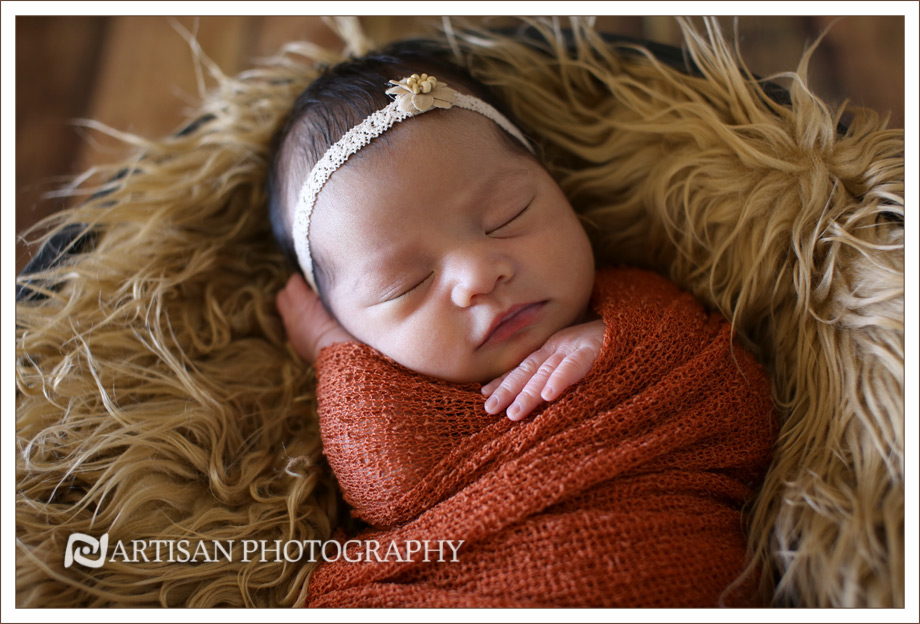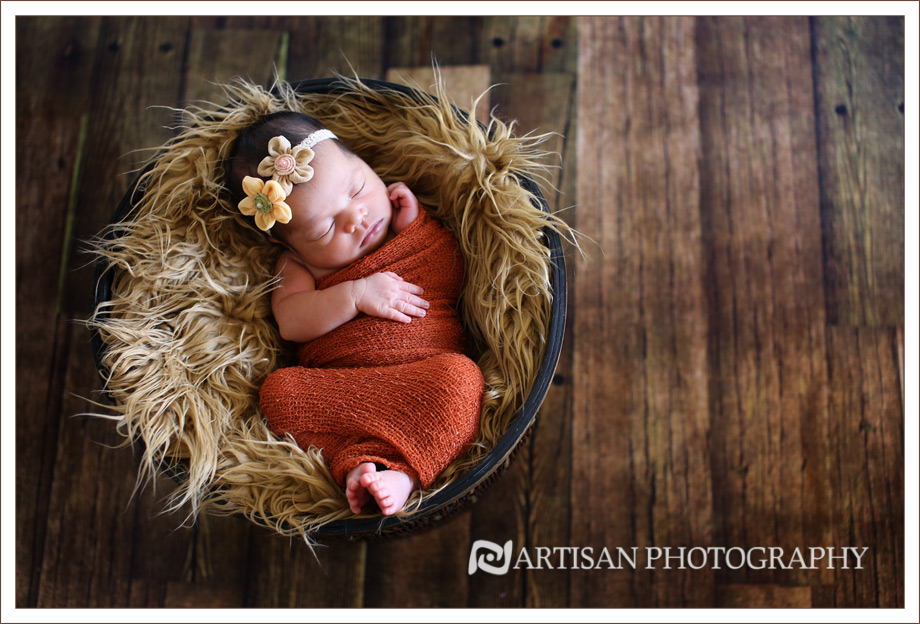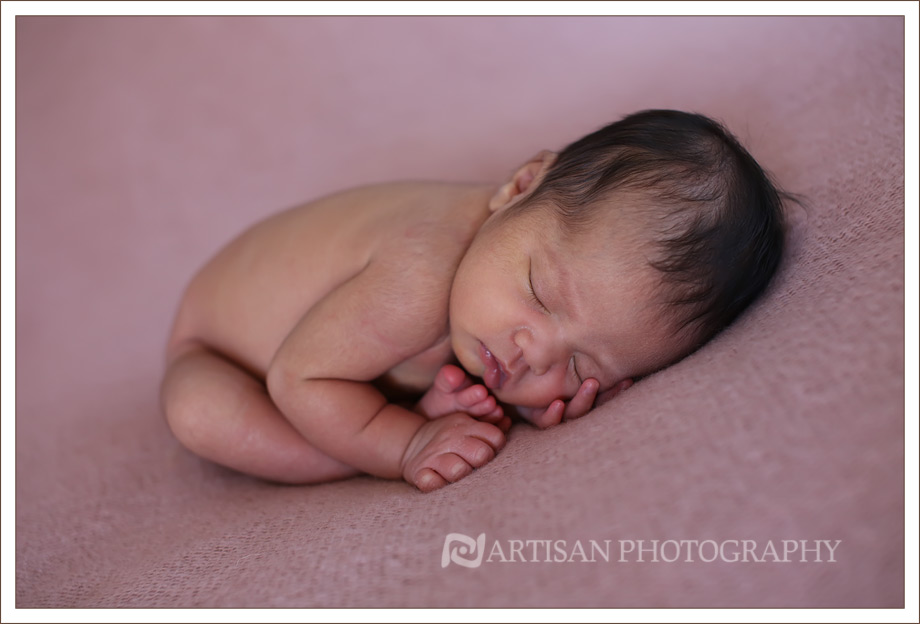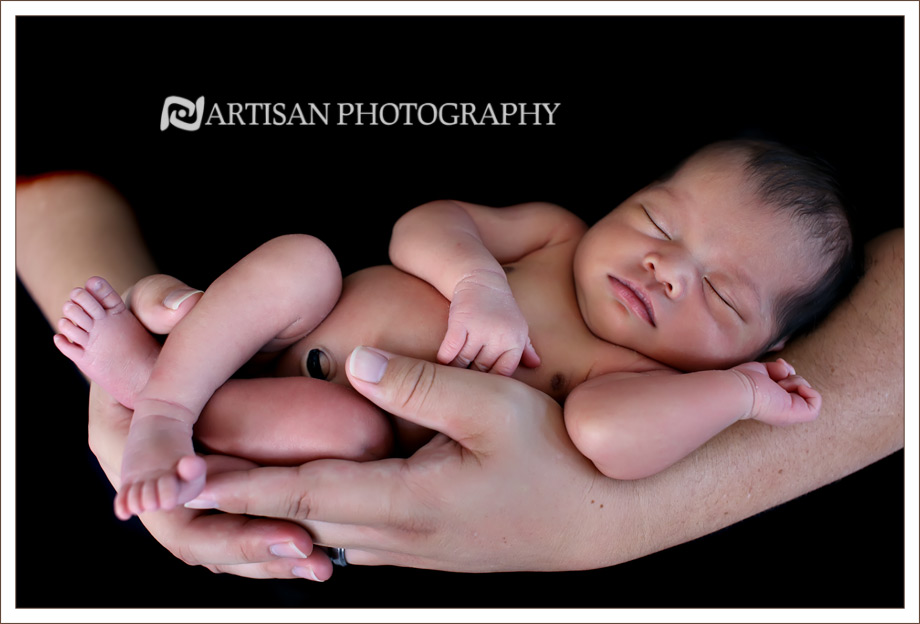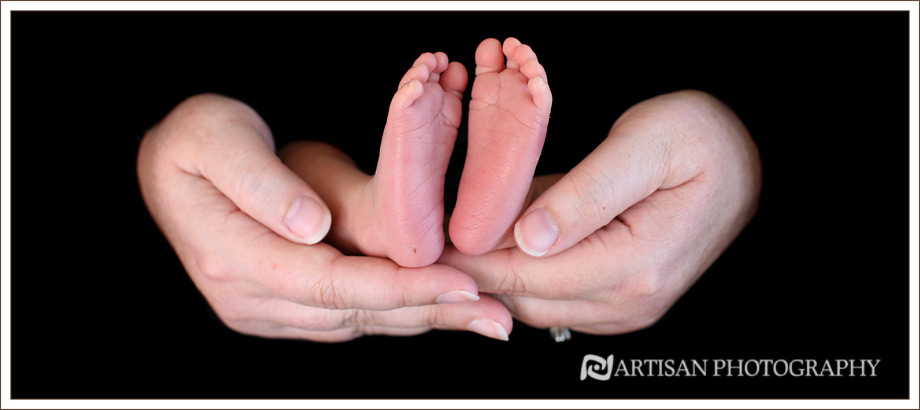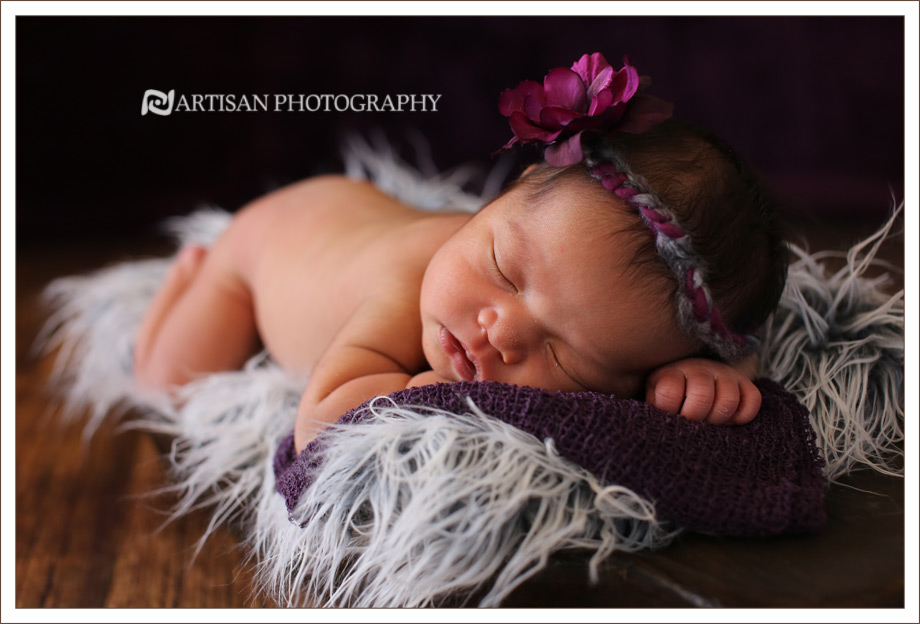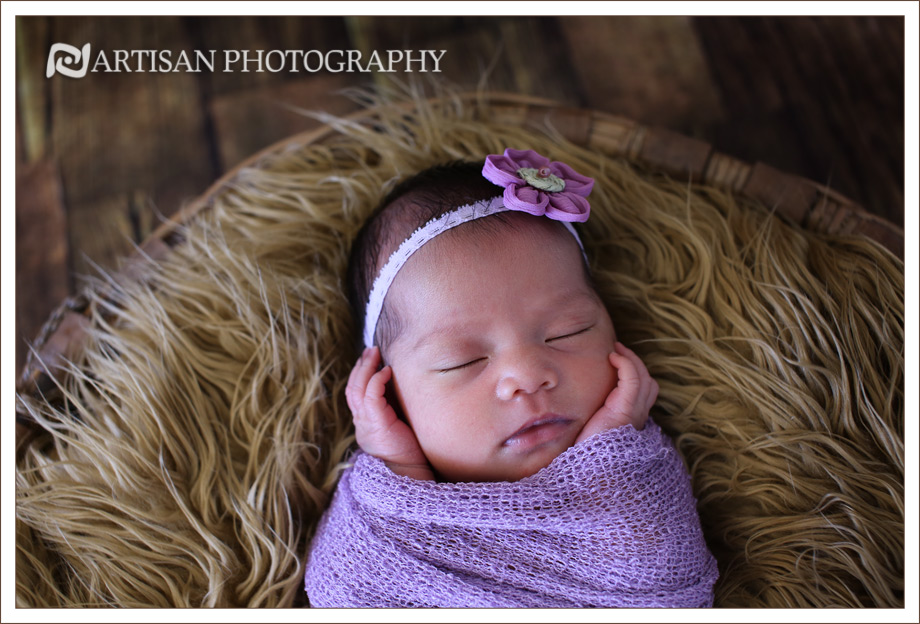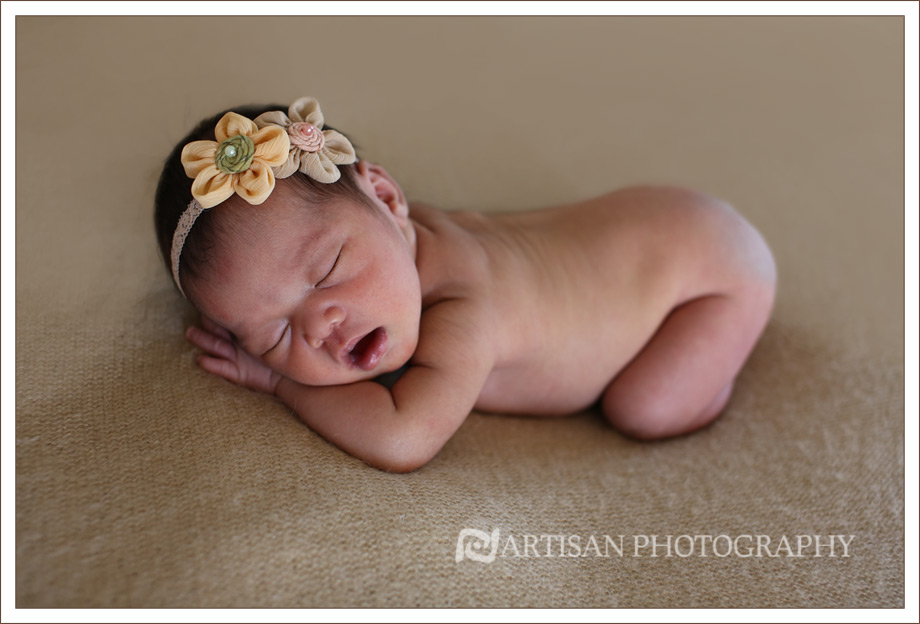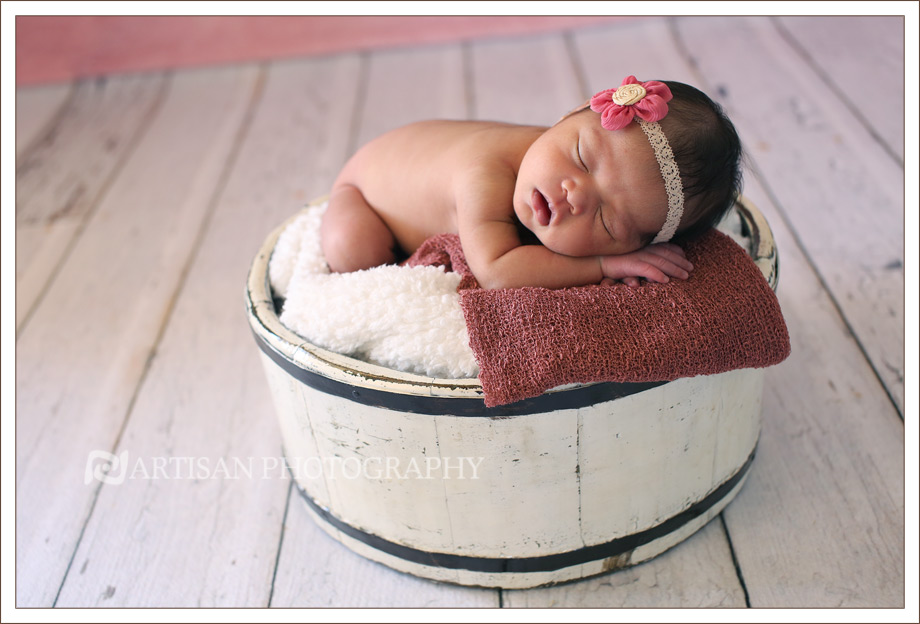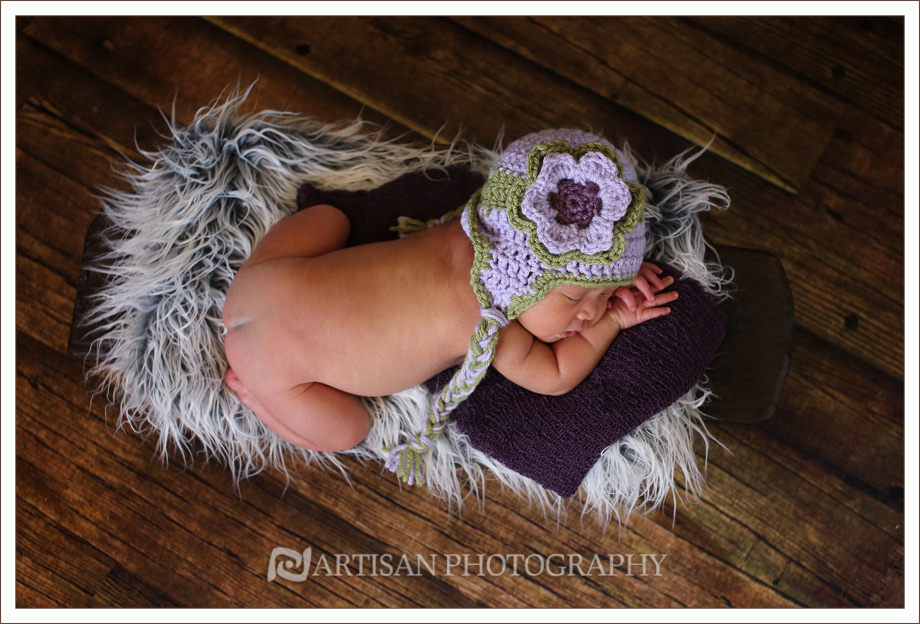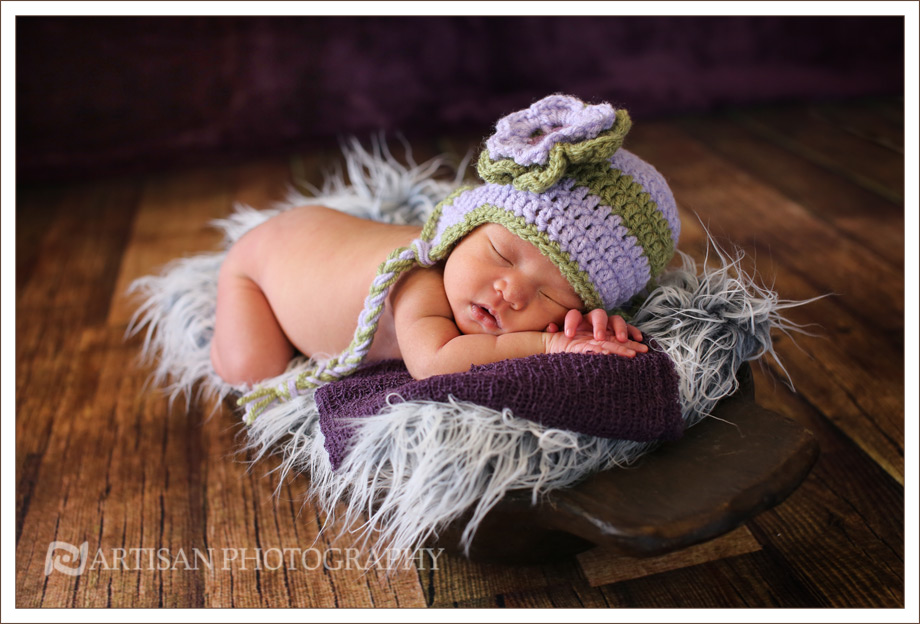 Congratulations Joshua and Nola on your beautiful family.