February 27, 2013 by Andrea
I am so in love with this little boy.  He is a little older than usual, 6 weeks and such a handsome little model. Here are some of our favorite images from The photo shoot.
January 29, 2013 by Andrea
I love this photo session. The fact that this is one of my best friends, Ira and her family, is just an added bonus.
I first met Ira several years ago when we were interviewing candidates for an internship at Artisan. We didn't receive her resume until after we had already interviewed everyone and I remember telling Greg as if it was yesterday, "She is overqualified for this position and we're done interviewing candidates!" [<- No fun] . Greg's Answer: "We will just have to make room. I think she'll be great."  It's annoying when he's right, and he is right a lot!
Little by little our friendship grew and now I could not imagine my life without Ira. And it looks like the pattern will continue, Lucas has called dibbs on Maya.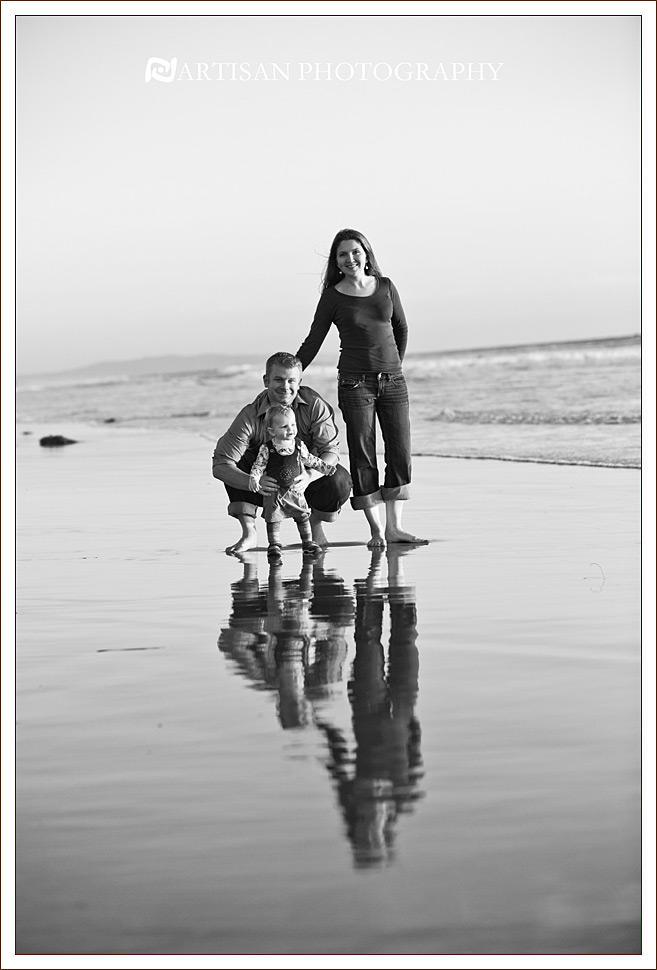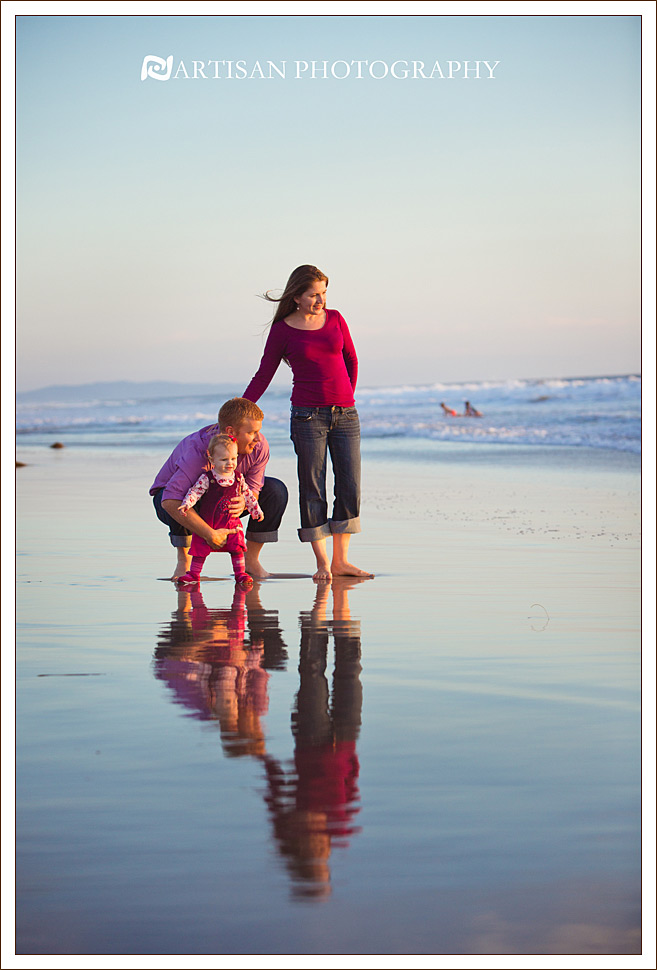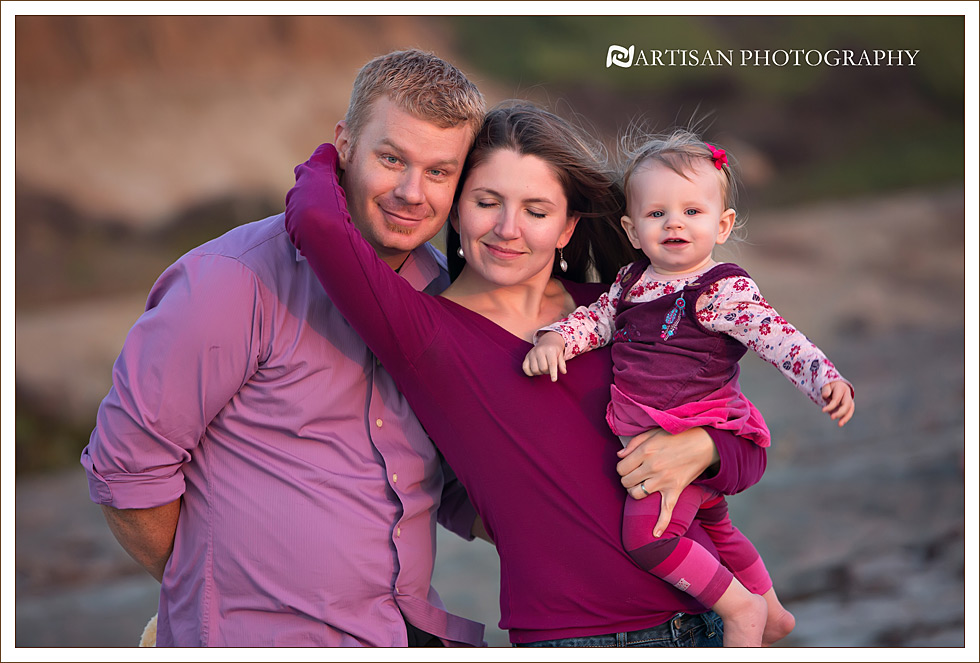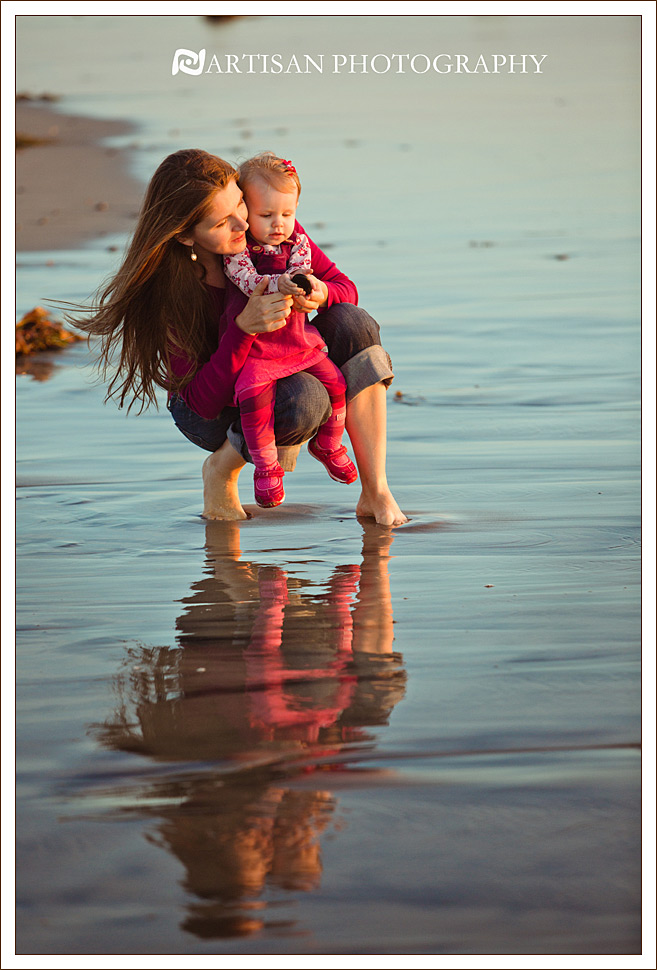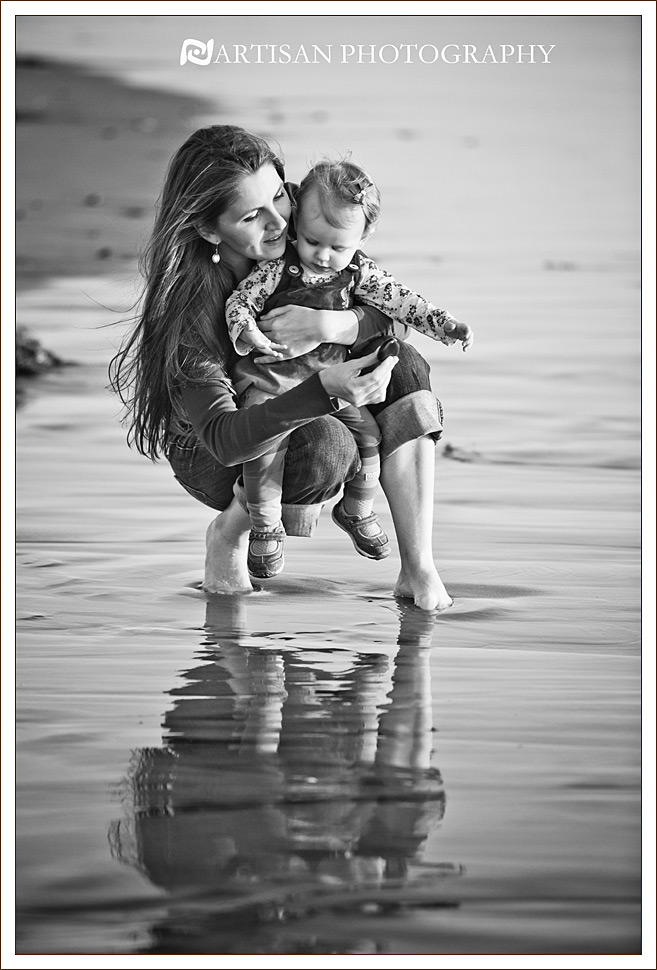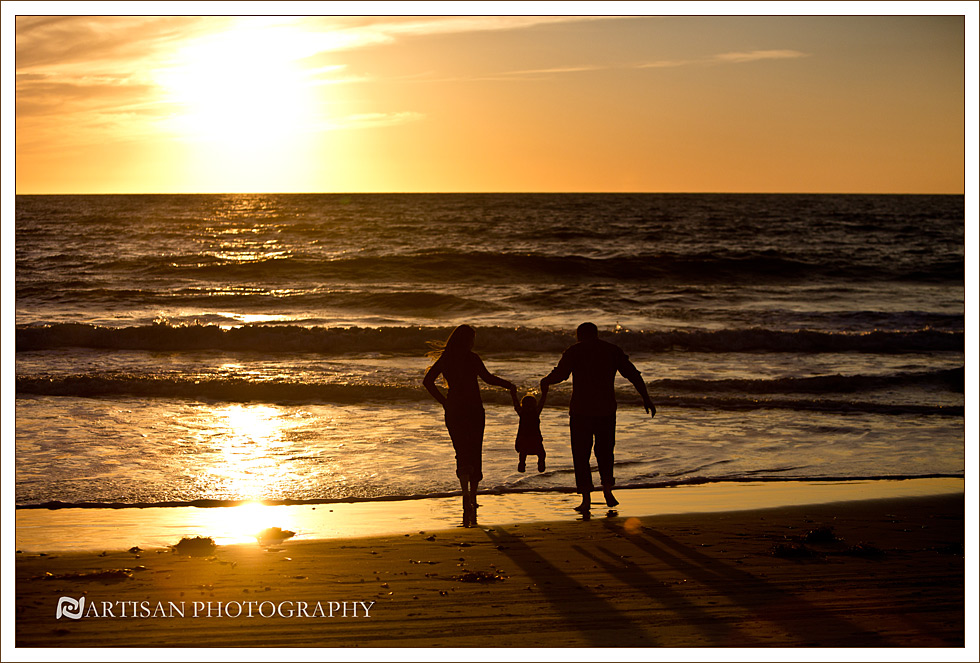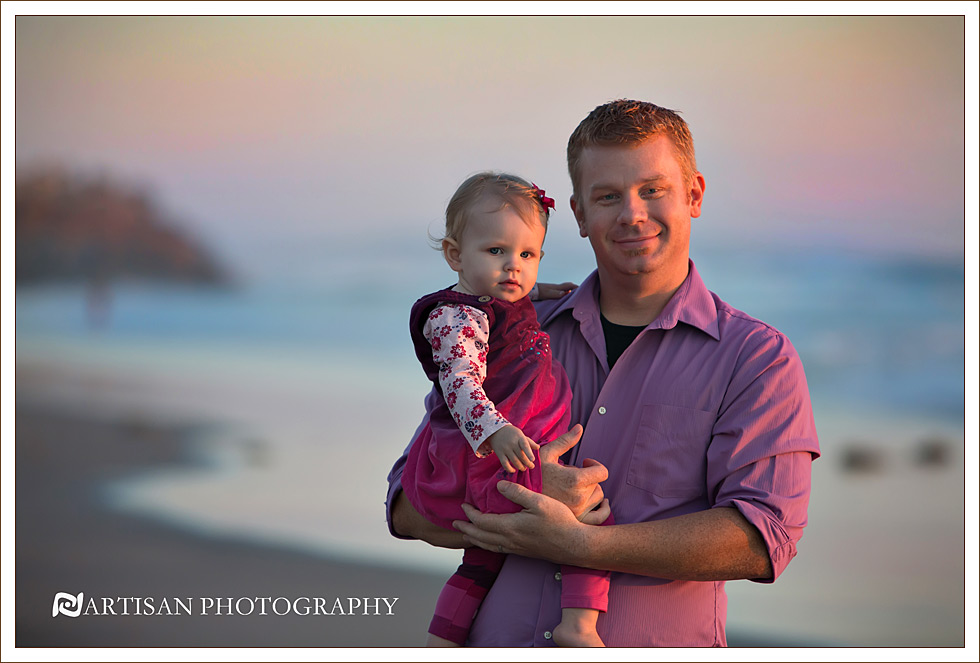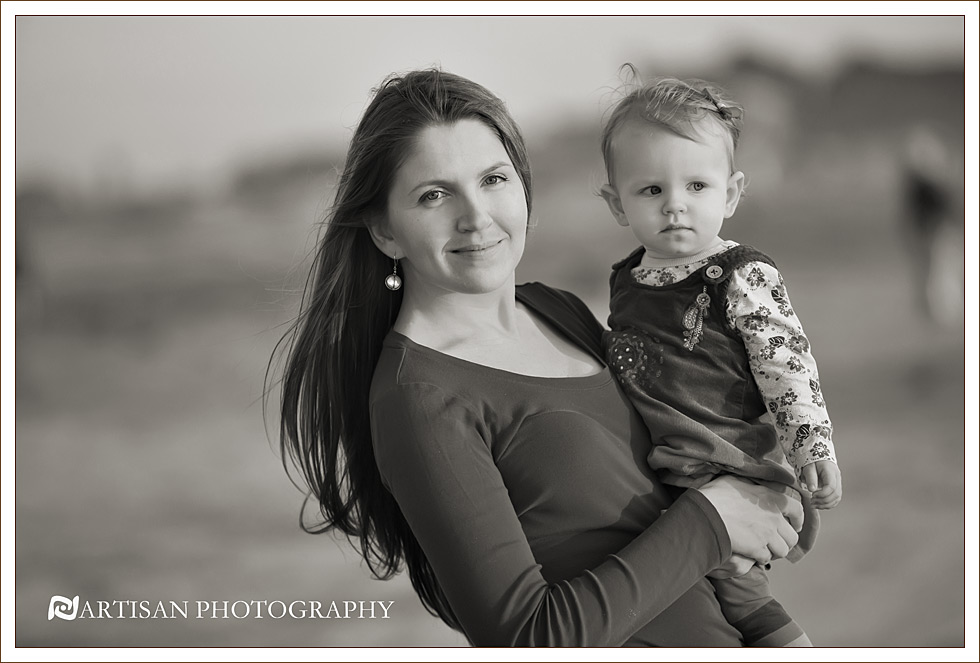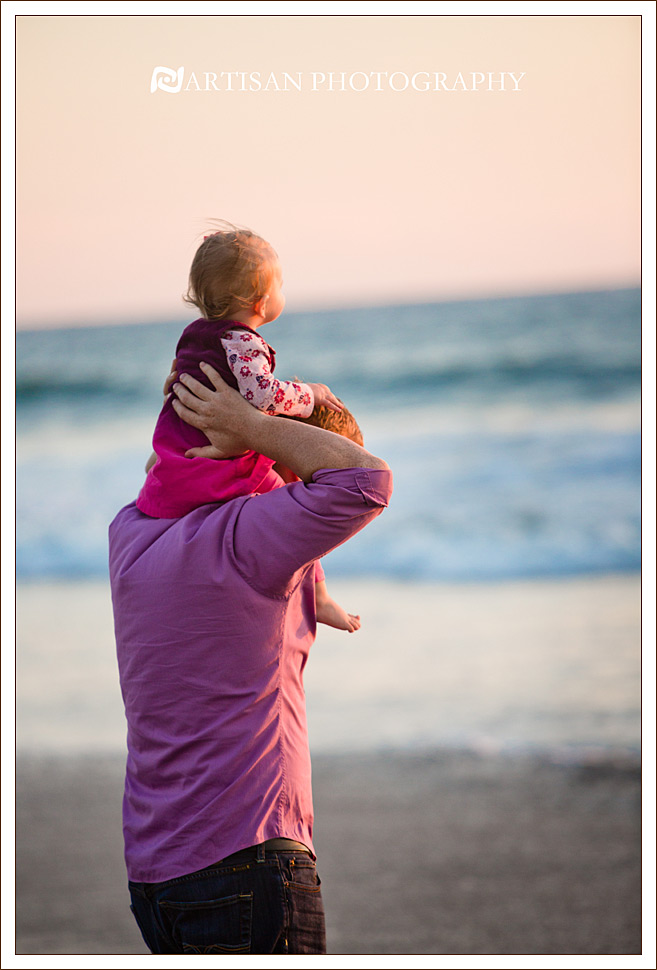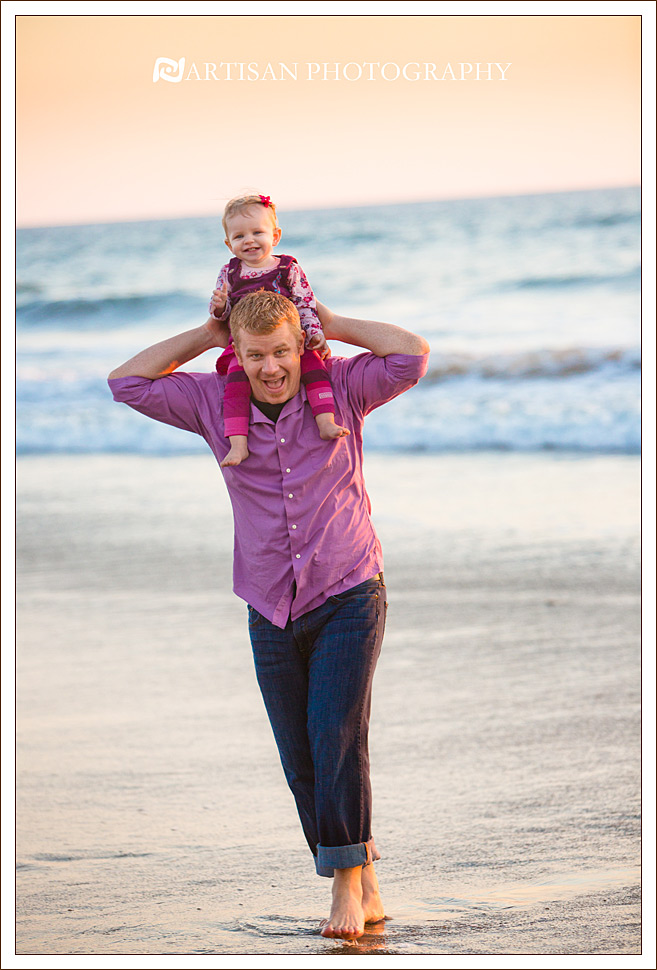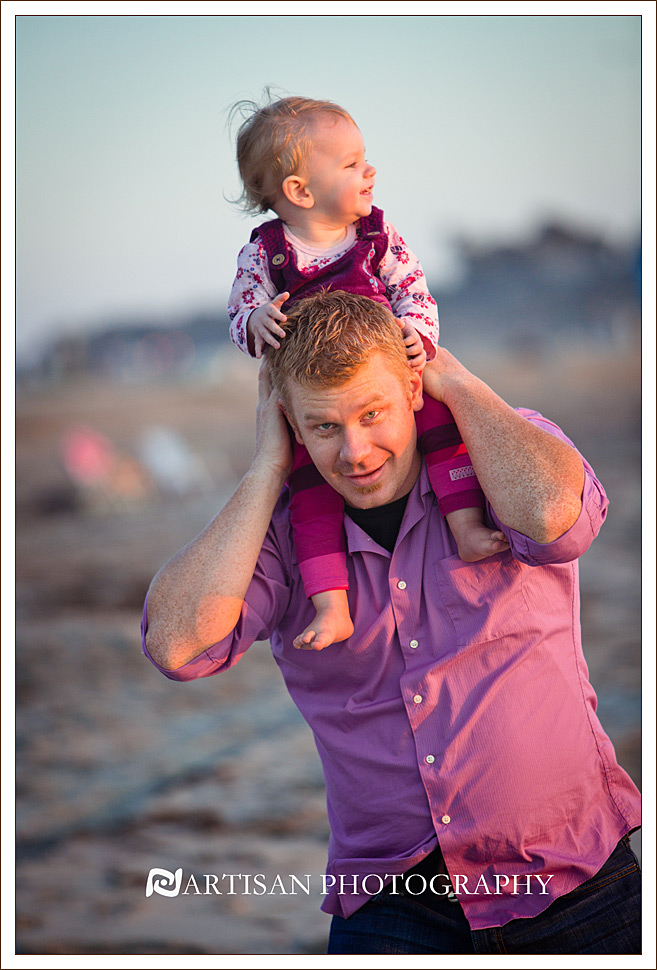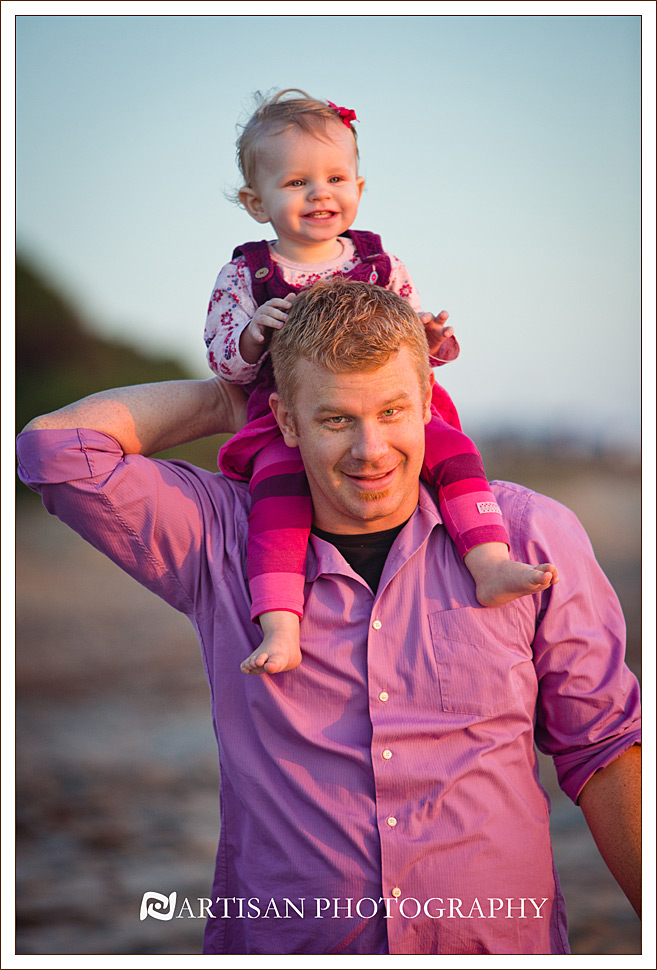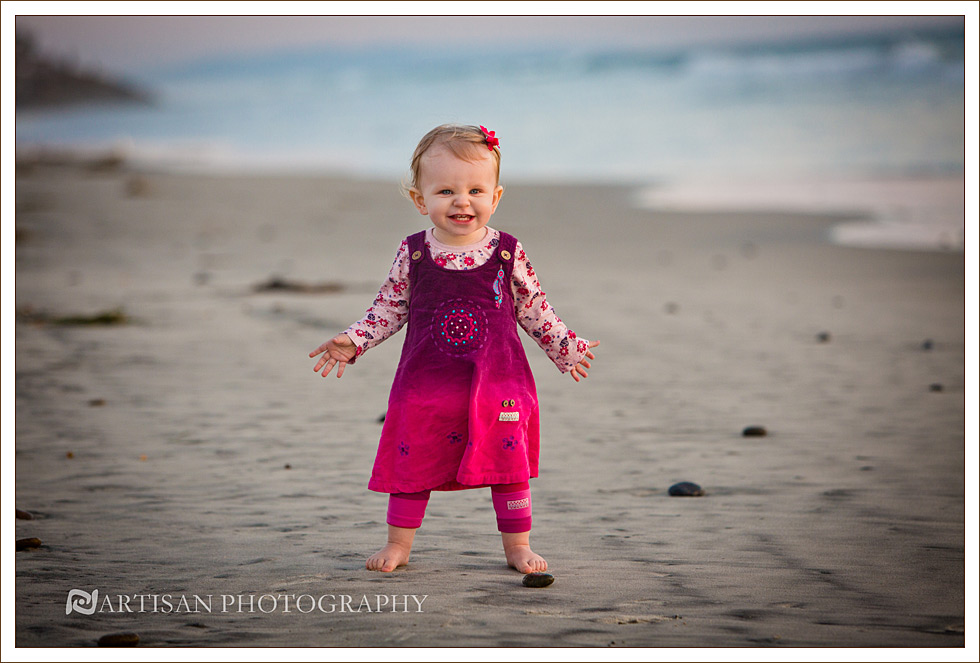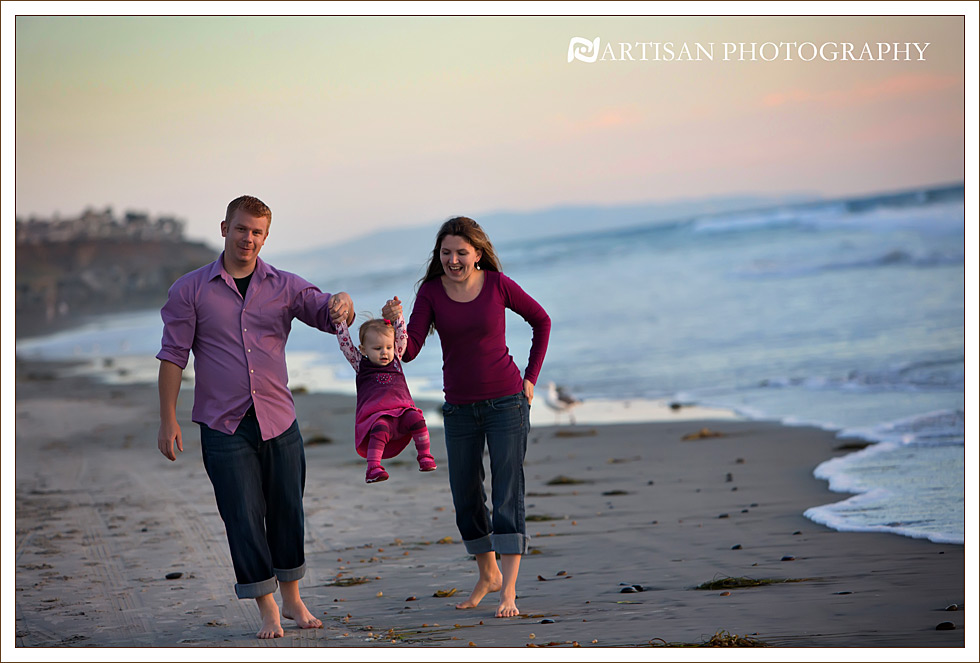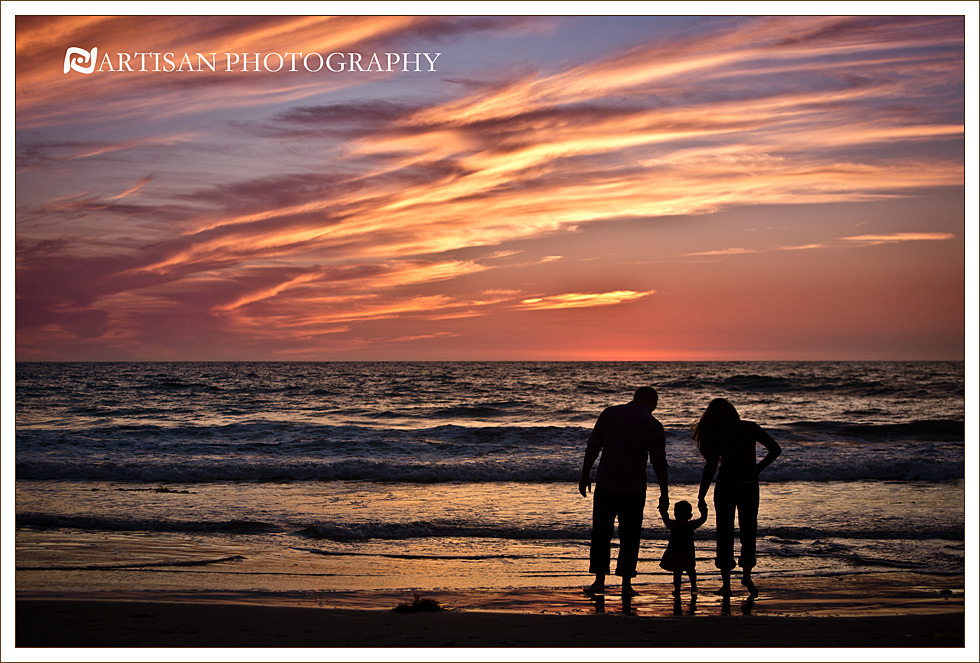 January 23, 2013 by Andrea
Over the Martin Luther King Jr. Holiday, we spent some time at the beach and I know kids grow up fast, but I never thought how much that could hit me in just a single day. I came to the realization that I no longer have little kids, I have little dudes, specifically, little "Surfer Dudes".
When this transformation took place, I really don't know. I do know that it was clear as I watched them paddle out on their little surf boards, get up and actually catch some waves. If that wasn't enough, on our way back home, we bumped into a couple of the kid's friends:
Mateo spies a buddy skateboarding, rolls the window down – "Hey Ryan- Stop by later?" and as we round the next corner, Cammy yells out:
"How was the surf?"
Lucas – "Awesome!"
Mateo " Great waves today!"
Cammy "Sweet!"
Really?!!!! These are 7 & 8 year olds! My little boys are not little any more… Here are a couple of surf shots. Aren't they the cutest?!!!!
December 18, 2012 by Andrea
The holidays are such a special time. I love the Christmas songs, the cold weather,  decorating the Christmas tree with our boys but most of all I love seeing again all the people that we've photographed in the past.  It was so nice to visit with Julie and Eric they are such a great couple! Here are some of our favorite images from this shoot.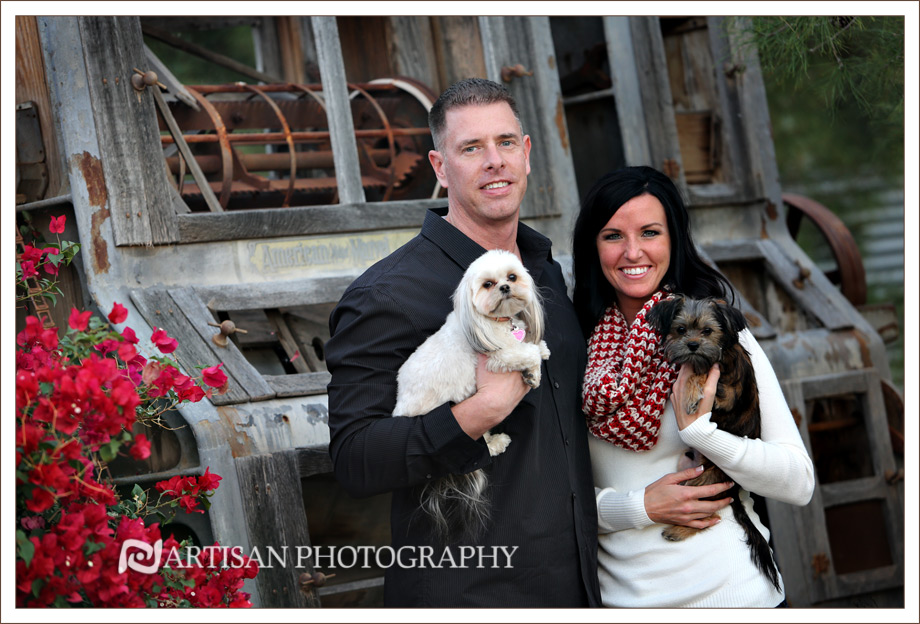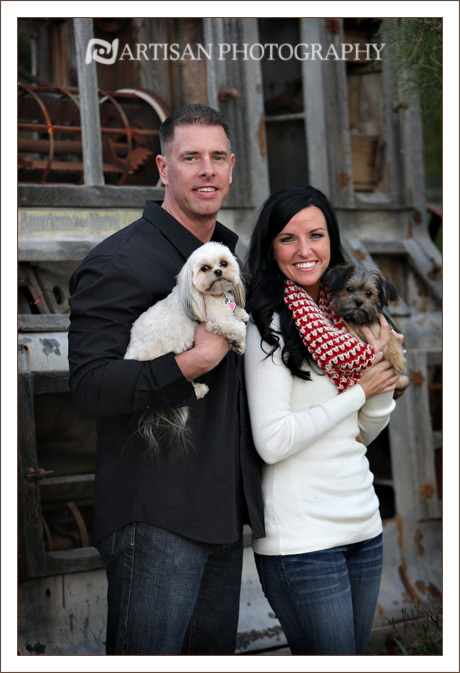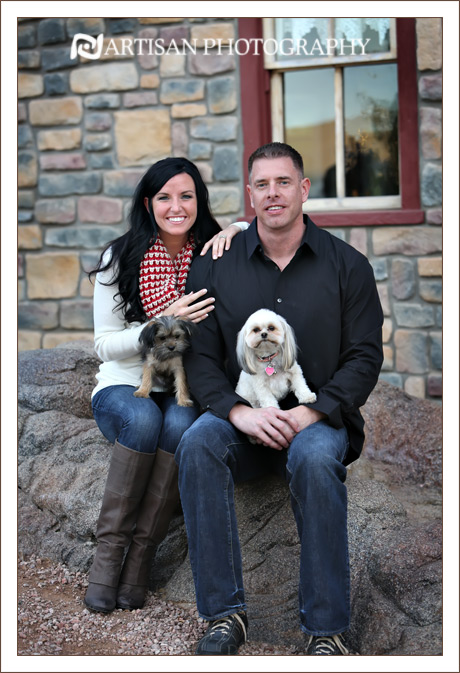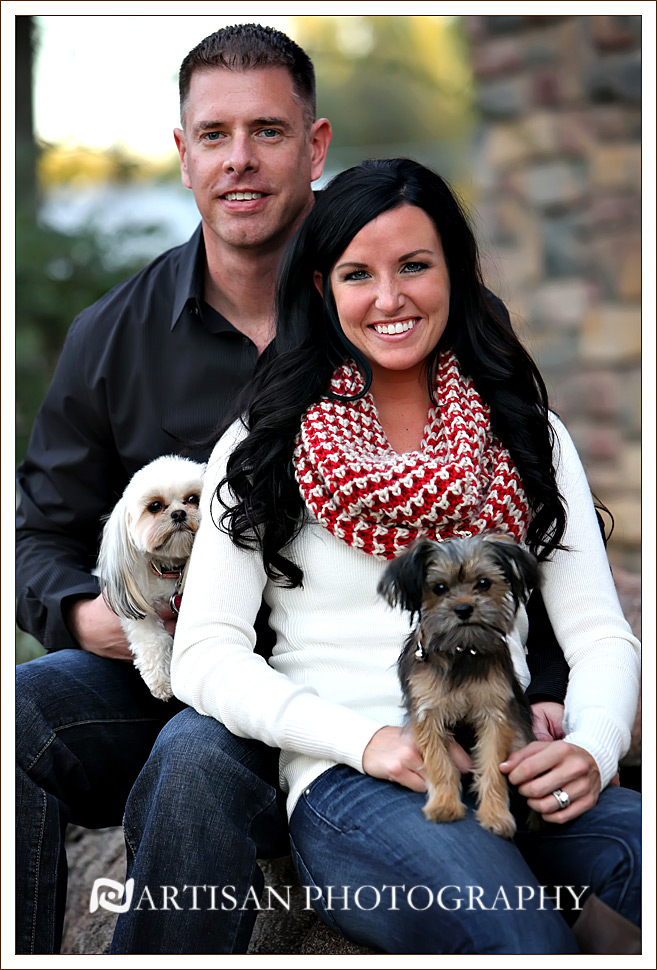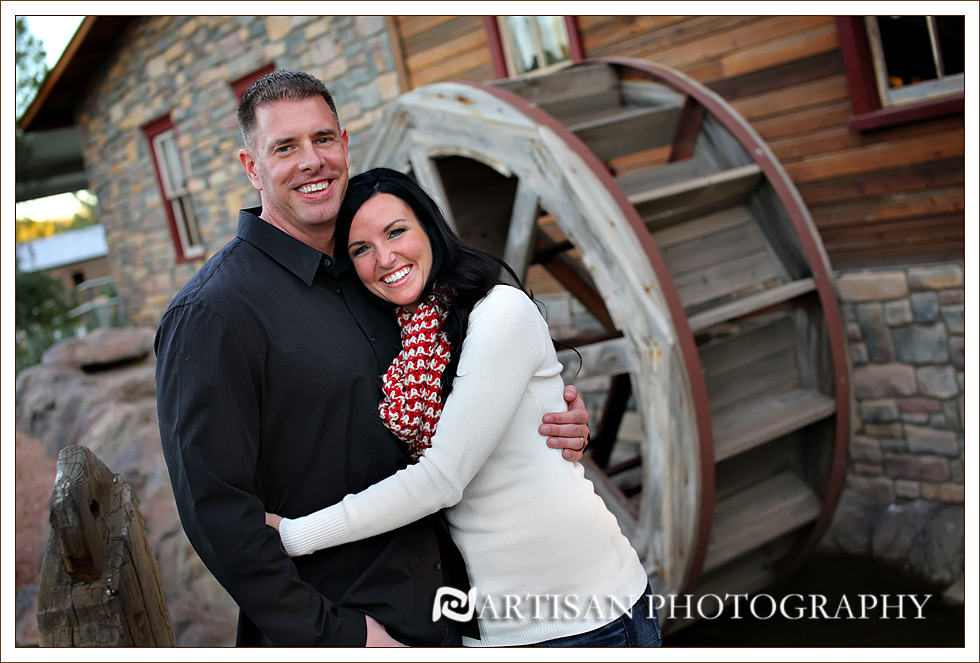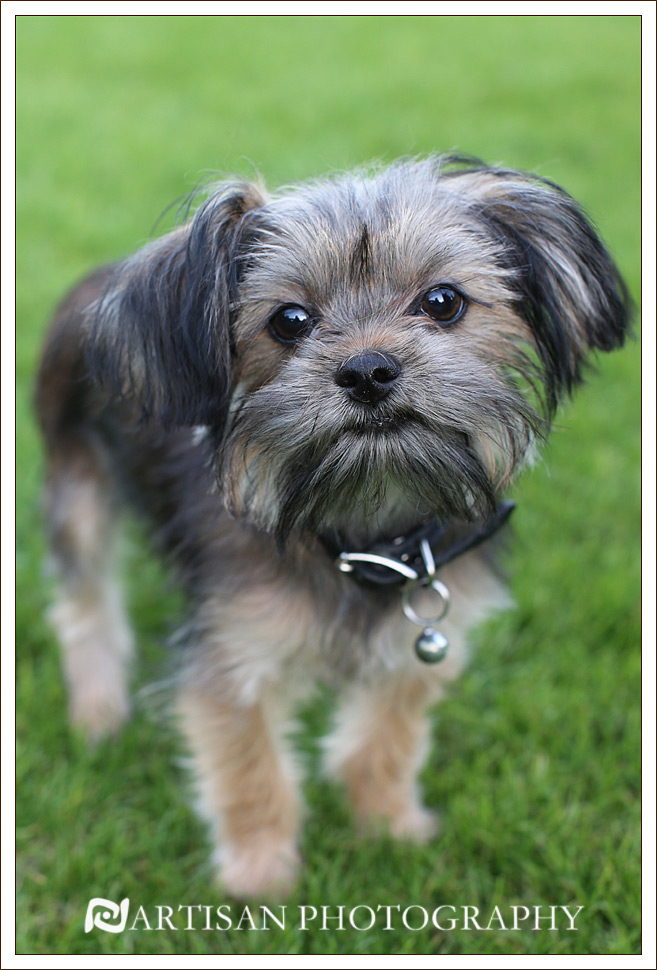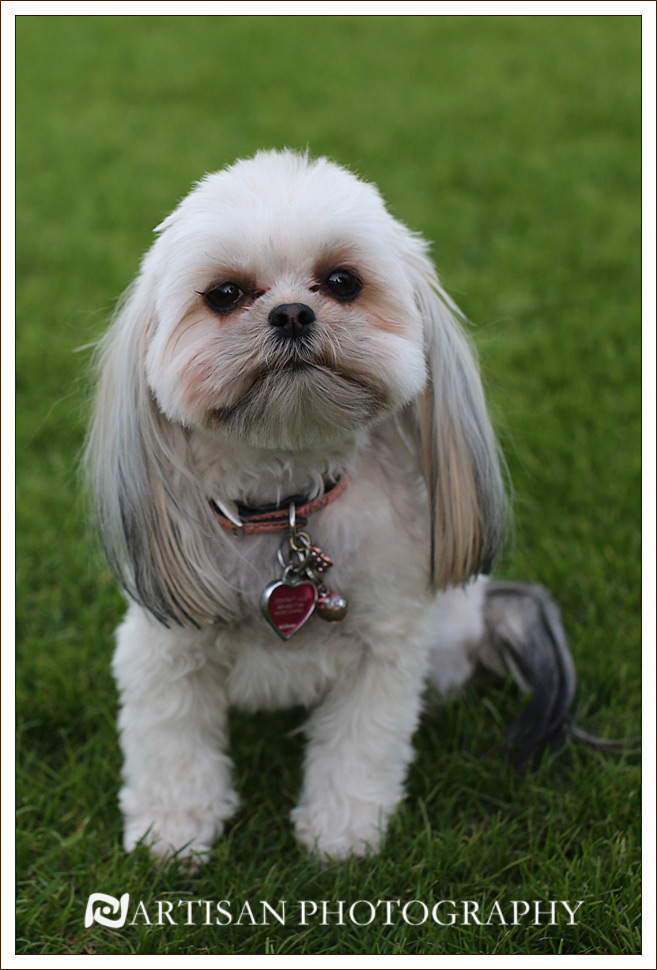 August 23, 2012 by Andrea
One more sweet little girl. Little baby Gabrielle is so chunky, pure cuteness. She was just 7 days old here.
Congratulations Amy & Dan on your beautiful baby Girl!!!!